Customer magazine - Solid Ground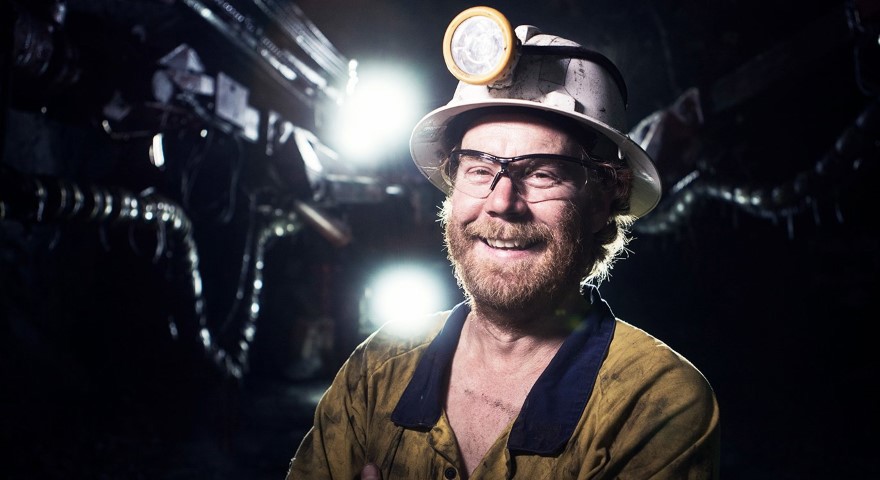 Solid Ground is our twice-a-year business and technology customer magazine. Meet the miners who rely on our equipment and tools, service and technical solutions and read about our latest product developments for mining and rock excavation.
Content in our latest issue of Solid Ground includes:
START - Global updates
NEWCREST BRUCEJACK GOLD MINE - For the long haul
ELECTRIC AUTOMATION - The future of autonomous mining
MEET THE PEOPLE - Haley-Anna Blinn
RANA GRUBER - Decarbonizing the mine
TECHNOLOGY - Safely powering up the mining industry
THE EXPERT - Michael Roberts
SUSTAINABILITY - Giving new life to old tools
We welcome correspondence and inquiries regarding our mining and rock excavation magazine. If you have any questions, or if there is something you would like to read about in future issues, please get in touch with us.