Services
We offer different type of service agreements and on demand services that can be adapted to suit the support you require – helping you to maintain your fleet in the optimal way.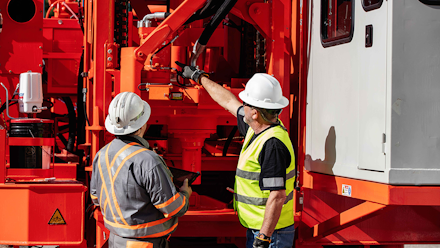 Our Service on Demand offering allows you to order service from Sandvik on a flexible need basis without entering a longer-term service agreement. These on demand services span from field service , inspections and other on or off site services where you can leverage from our expertise.
Service on demand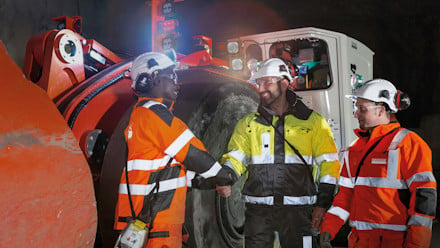 We offer a wide range of service modules for equipment maintenance and technical support under a service agreement. Whether you choose a Support or Performance Agreement, Sandvik's service teams are dedicated to maximizing your equipment's performance and providing the highest level of customer satisfaction. With Sandvik Service Agreements, you can rest assured that your equipment is in good hands.
Service agreements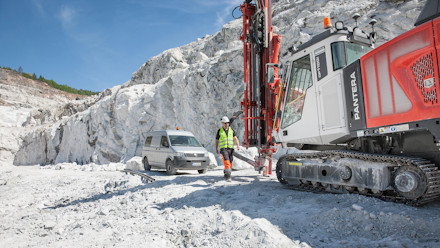 Once the standard equipment warranty has elapsed we offer additional warranty options to protect your equipment for longer. Contact us for more information.
Extended warranty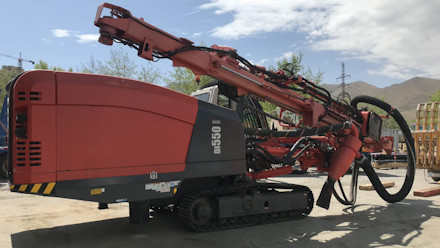 In our Custom rebuilds, your equipment is inspected by certified specialists, following OEM criteria's and expertise, that defines the right scope for the specific machine intervention.
Custom rebuilds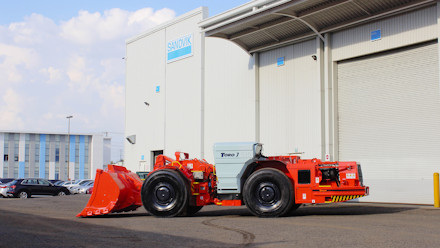 In our Reborn solutions we offer a full scope rebuild with pre-engineered kits, forecastable and produced in our factories and shipped to one of our workshop facilities.
Reborn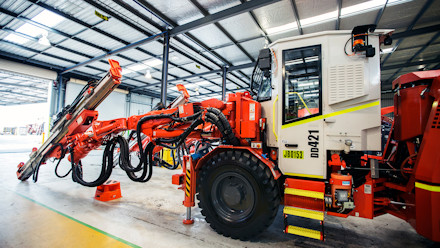 In our Life Extension solutions you choose which modules to rebuild. We use pre-engineered kits, forecastable and produced in our factories and shipped to one of our workshop facilities.
Life extension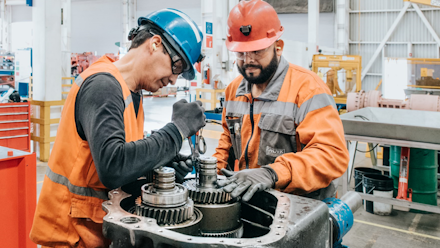 Component repair services
Sandvik will inspect and repair your original component in our state of the art workshops using genuine parts to an agreed standard and scope.
Component repair services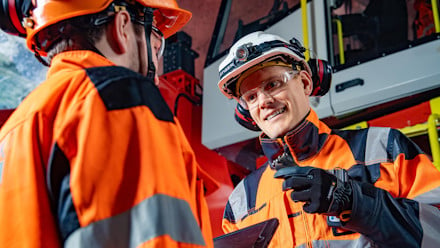 In addition to supplying your operation with the premium brand of rock tools, our range of added services and digital solutions support your drilling operations, everyday – all year round.
Rock tools services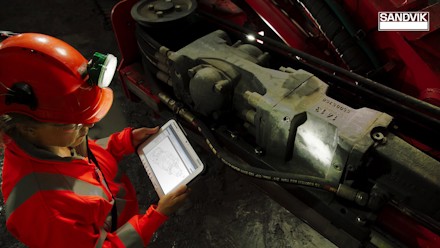 Benefit from our extensive Sandvik service network around the globe and our state-of-the-art workshops where we carry out rock drill service and repairs.
Rock drills services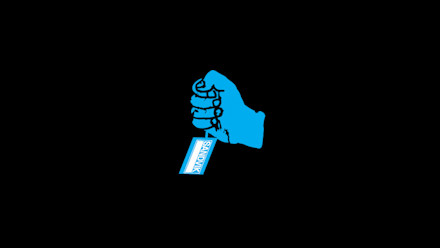 RunIt delivers the rewards of industry leading Sandvik equipment without the risks of ownership.
RunIt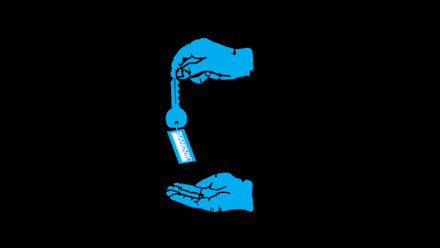 GainIt is an easy "pay as you operate" way to own Sandvik equipment. You pay an agreed monthly fee until the equipment is paid for, then you take over full ownership.
GainIt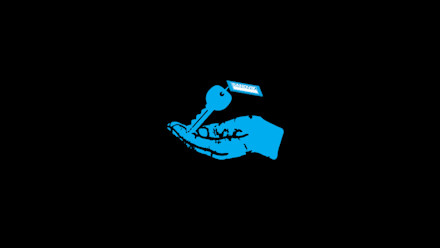 OwnIt lets you own Sandvik equipment without having to pay the total cost up front. Making regular repayments rather than one large upfront cost gives you the ultimate flexibility.
OwnIt
Equipment Rental & Used
Sandvik Rental services & Used equipment
Sometimes renting or buying a used machine is the right choice. With our Rental services & Used equipment we offer flexible and economical solutions to meet your requirements.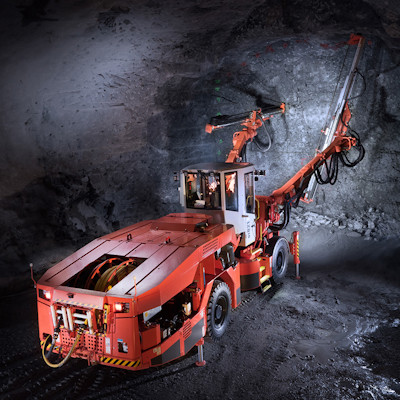 Need some help?
Talk to our experts about how we can help you today