Services
Service agreements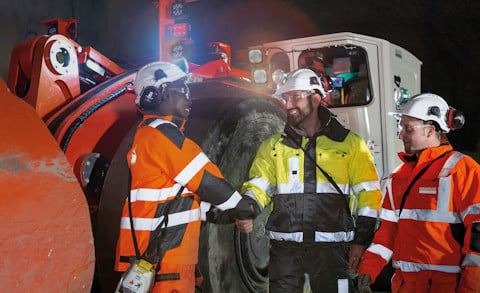 We provide comprehensive solutions for customers' maintenance and technical needs through two types of agreements, Support Agreements and Performance Agreements. No matter which one you decide, our service team is dedicated to maximizing your equipment's performance
Support agreements

Provide a customized solution for specific customer needs or challenges, using any combination of our seven modules and building blocks (a detailed description of each can be found further down under "learn more")

We tailor a service solution that suits your operation's needs

Performance agreements

Focus on delivering value drivers through risk-sharing models, with accountability balanced across specific responsibilities.

By leveraging our Services, Products, and state-of-the-art technology, we work with you to tailor a unique solution that aligns with your goals, allowing you to achieve operational excellence, profitability, and long-term success.
Learn more about Service agreements

These 7 modules are the building blocks for our Support and Performance Agreements:

-Maintenance Execution

-Technical Expertise

-Planning & Scheduling

-Asset Improvement & Lifecycle

-Contract Management

-Inventory Services

-Training Services

By combining our flexible Service modules with our range of Digital Services, Parts and Components solutions , we can create a comprehensive package that unlocks additional value for your operation.
Technology
My Sandvik Digital services
We leverage an extensive pool of data which we harvested over several decades. This, combined with our expertise in capturing and analyzing telemetry data from several thousands of connected machines helps us to deliver tangible value to our customers in the area of digitalization.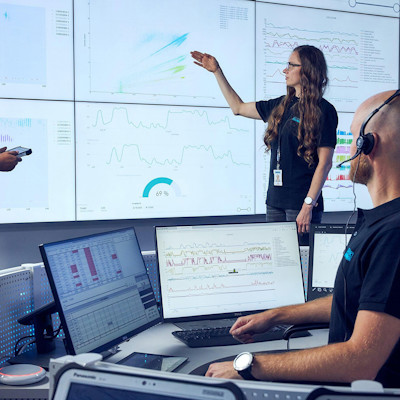 Need some help?
Talk to our experts about how we can help you today