My Sandvik digital services
As a long established and trusted OEM we have a good understanding of the challenges our customers face in their mines with our equipment.
We leverage an extensive pool of data which we harvested over several decades. This, combined with our expertise in capturing and analyzing telemetry data from several thousands of connected machines helps us to deliver tangible value to our customers in the area of digitalization.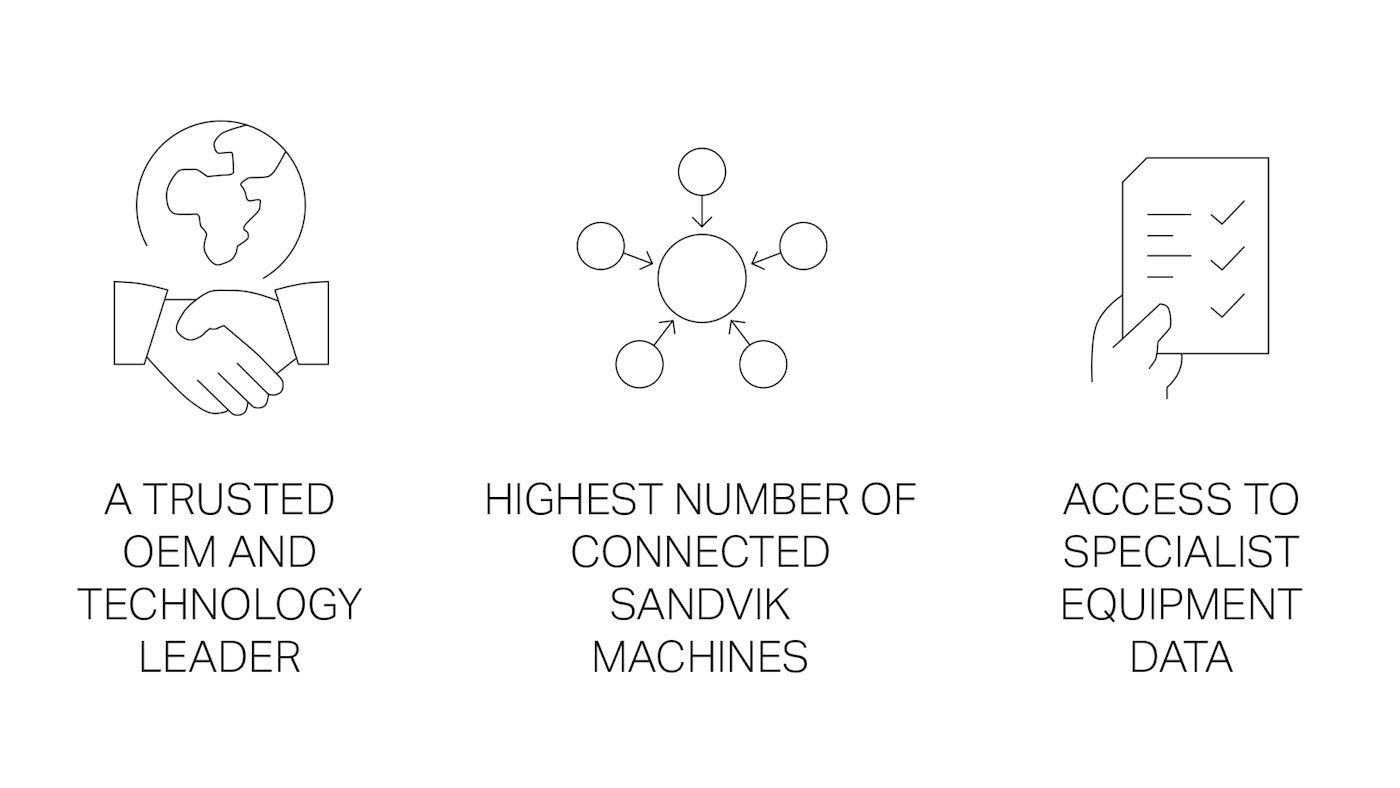 Read more about our offerings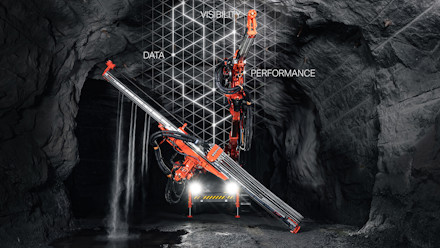 My Sandvik Insight & Productivity
These are our cloud-based fleet telematics solutions for productivity & maintenance planning. Gain visibility of machine health and utilization and make informed decisions based on the actual machine data.
My Sandvik Insight & Productivity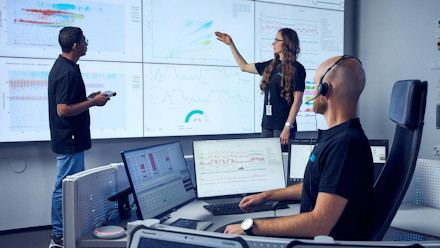 Remote monitoring service
We also offer analysis & monitoring insights of the data as a service by our data scientists and experts. Based on that, we then provide you with tangible recommendations to increase equipment utilization and tonnage per hour.
Remote monitoring service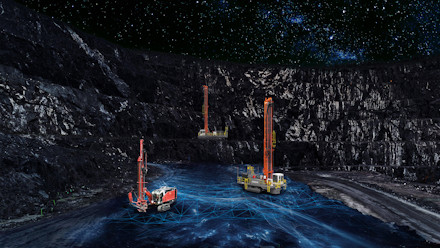 My Sandvik Onsite is an on-premises solution that works on a local network and can be integrated into any surface mining system. The monitoring solution provides and analyzes data for drilling optimization.
My Sandvik Onsite
Learn more about our digital services
Technology
My Sandvik customer portal
My Sandvik customer portal enables you to purchase thousands of products, keep track of your fleet's data and manage your business directly online.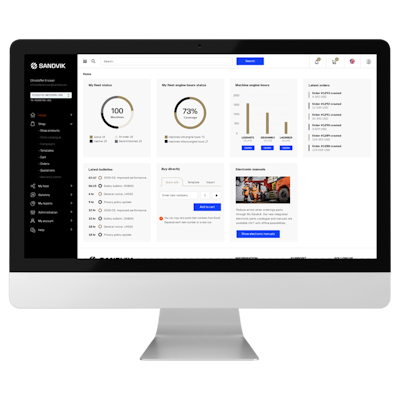 Need some help?
Talk to our experts about how we can help you today