Parts and components
If you need spare parts or components for your Sandvik equipment you have come to the right place.
Enjoy the benefits of using original parts and components to preserve your equipment's performance throughout its lifetime.
Developed, tested and approved for optimal function and safety
Superior reliability and longer life than non-OEM alternatives
Gain peace of mind knowing you're protecting your valuable equipment with the highest quality products
Learn more about our solutions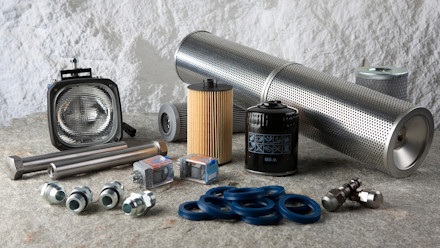 Using high-quality parts is key to preserve your equipment's performance and to ensure a more stable operation.
Parts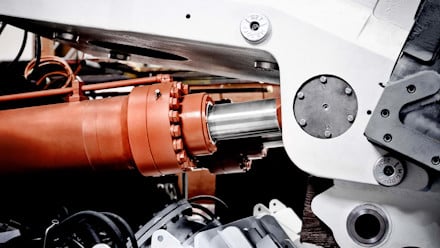 You run your equipment for many hours and key components will require repairs at some stage. We offer not only the components itself, but various commercial options for replacing, repairing or exchanging them.
Components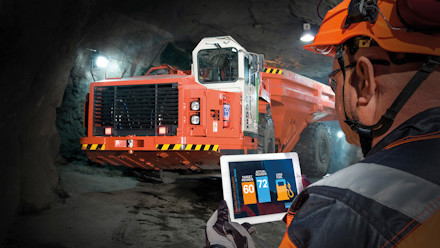 Take advantage of the most recent technical developments from our engineering teams and upgrade or retrofit your current equipment with our latest safety, environmental or productivity solutions.
Upgrades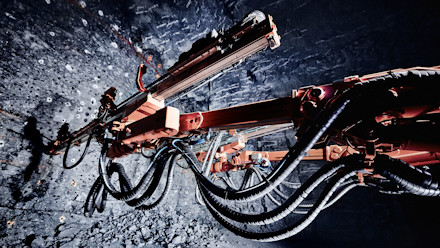 Replacing or repairing booms and feeds in underground face-drilling rigs should be a straight-forward, reliable process.
Booms & feeds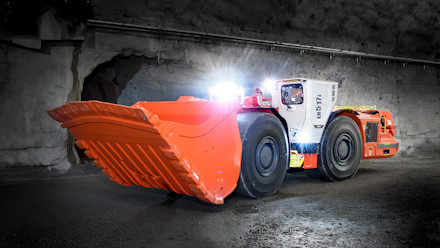 Sandvik buckets are reliable, robust and proven to perform in underground hard rock applications.
Buckets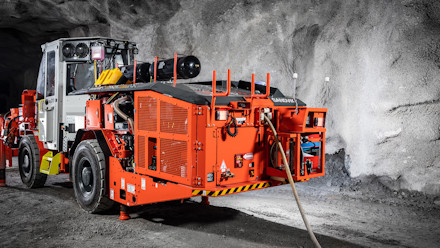 From diesel fuels to hydraulic fluids, heavy equipment depends on flammable liquids to keep moving. Whatever your business, the ability to effectively suppress fire is vital.
Fire suppression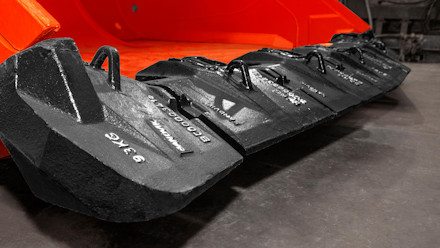 SharkTM ground engaging tools (GET) provide the ultimate protection for your bucket, significantly extending life and reducing costly downtime.
Ground engaging tools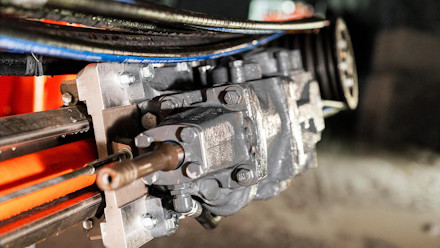 Rock drills are a highly demanding component to design and manufacture. With decades of dedication and engineering work we have developed our rock drills for harsh conditions and heavy-duty work. Discover our comprehensive offering for top hammer drilling applications.
Rock drills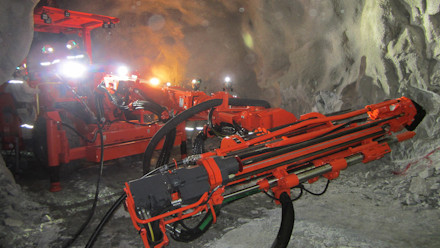 Worn-out or damaged turrets can put your drill bolters out of service for a sustained period. We offer a fast, convenient and cost-effective way to deal with worn-out turrets.
Turrets
Technology
My Sandvik customer portal
My Sandvik customer portal enables you to purchase thousands of products, keep track of your fleet's data and manage your business directly online.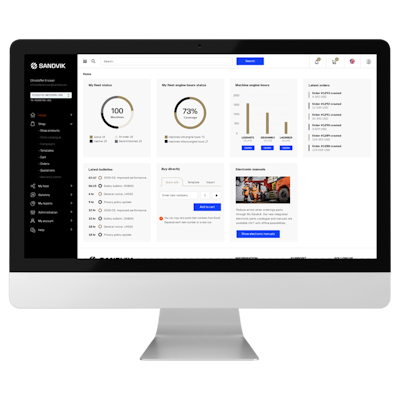 Need some help?
Talk to our experts about how we can help you today