Parts and components
Components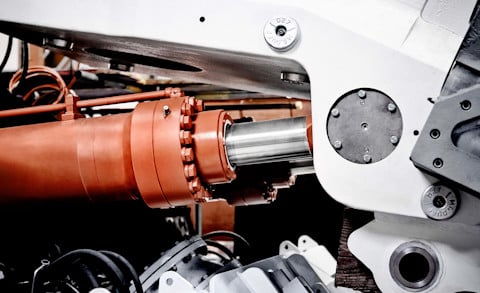 The right solution can depend on many different factors – the age, condition and application, and every operation's needs are individual and unique. Therefore, we've developed a range of repair, replace and exchange solutions for key components.
Repair, replace & exchange solutions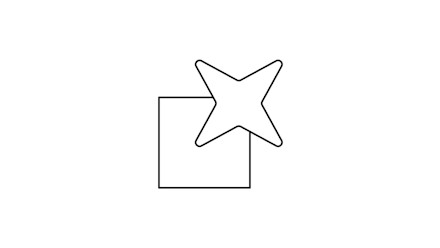 You'll receive top-quality, long-lasting Sandvik components, ensuring higher productivity and maximum reliability.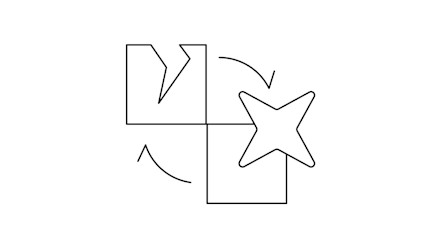 A new Sandvik component can be purchased at a reduced price, just agree to send us your old worn out one and sign up on an agreement.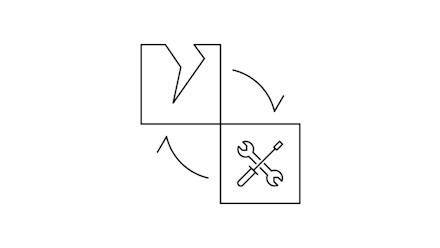 We'll exchange your components for an as-new Sandvik replacement.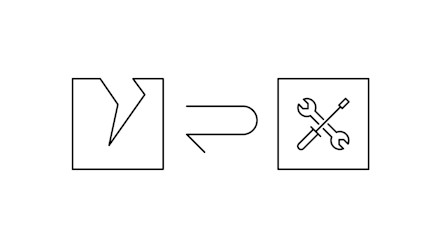 Component repair and return
We inspect and repair your original components using genuine parts.
Flexibility through different alternatives for purchasing key components.

Return & exchange options minimize environmental impact by re-using components. This regenerates the life of components and avoids the creation of scrap.

Increased reliability with high quality and long lasting components.

Reduced injury risk - Repairs don't have to be carried out on site, which limits the interactions of workers with high-risk load equipment scheduled for repairs.
Customer story
Old time gold diggers
Five unstoppable Sandvik D90 crawler mounted blasthole drill rigs have been prospecting for gold in one of the world's harshest environments – high up in the Andes – for over 16 years.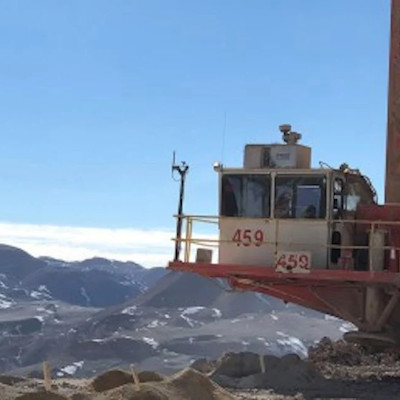 Kits and consumables
Component repair & endurance kits
Repair and Endurance kits have been developed in line with our engineering knowledge with the aim to standardize and improve the quality of component repair. They include all parts needed to be replaced to protect and extend the life of major components.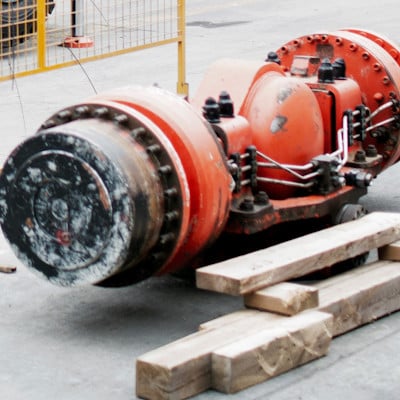 Need some help?
Talk to our experts about how we can help you today