Kits and consumables
Component repair and endurance kits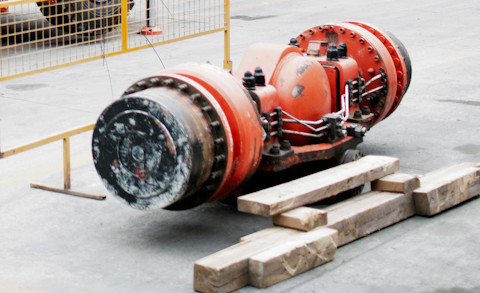 We've bundled key loose parts into kits to standardize and improve the quality of component repairs.
Repair and Endurance kits have been developed in line with our engineering knowledge with the aim to standardize and improve the quality of component repair. They include all parts needed to be replaced to protect and extend the life of major components.

Repair and Endurance Kits are available for all components models and their variants in a modular way, which means they can be used during complete or partial repair.

Customized for functional repairs of key components they contain all the parts you require to perform necessary repairs discovered during inspections or.

If cost and reliability are your key requirements – then use genuine parts to ensure you meet those goals.

The parts in our endurance kits and repair kits are manufactured from the highest-quality materials. These genuine OEM parts boast better tolerance in the harshest applications.
Learn more about component repair & endurance kits

Protect major components from premature damage and reduce the risk of unexpected downtime or failure. Whether you're in need of a complete overhaul or a specific repair, we've assembled the right kit of parts for you.
Technology
My Sandvik customer portal
My Sandvik customer portal enables you to purchase thousands of products, keep track of your fleet's data and manage your business directly online.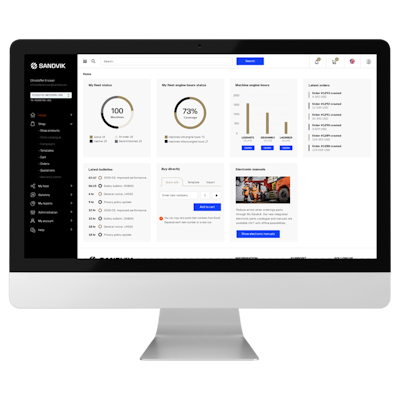 Need some help?
Talk to our experts about how we can help you today