Services
Extended warranty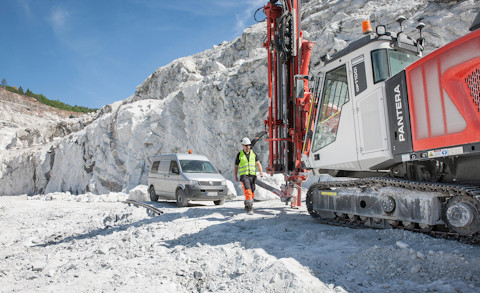 Protection beyond the standard warranty for Sandvik Boom Surface Drills. Proving peace-of-mind beyond the unexpected.
Extended warranty construction (EWS)

+36 Month Extended Warranty
or 7,000 Engine or 3,000 Percussion hrs.
Whichever comes first.

+24 Month Extended Warranty
or 5,000 Engine or 3,000 Percussion hrs.
Whichever comes first.

Available for Sandvik Construction Surface boom drill models, includes engine coverage.

Protection beyond the standard warranty provides peace of mind with protection against possible unexpected parts failures and associated costs. Maximize productivity and minimize downtime.

Requires scheduled maintenance by Sandvik or an authorized distributor using genuine Sandvik parts.

Extended warranty mining (EWM)

12 Month
unlimited engine and percussion hour warranty

Available on the following Sandvik models: Pantera DP1500i & DP1600i. Leopard DI550, DI560 & DI650i.

Allowing you to protect your machine for longer than the standard warranty. Especially useful if you are working at high drilling rates and challenging conditions.

Must be ordered before equipment start up.

The use of Sandvik genuine parts is required for all scheduled maintenance and repairs during the warranty period.

A Sandvik equipment inspection is required on the unit between 6 & 12 months
Products
Parts & Components
Enjoy the benefits of using original parts and components to preserve your equipment's performance throughout its lifetime.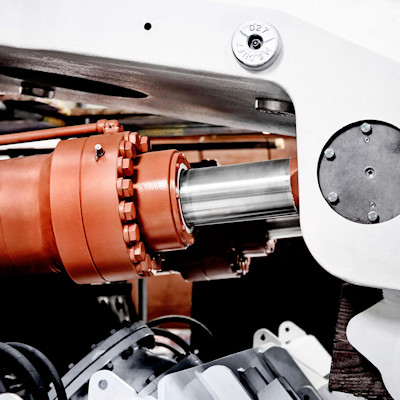 Need some help?
Talk to our experts about how we can help you today