Services
Service on demand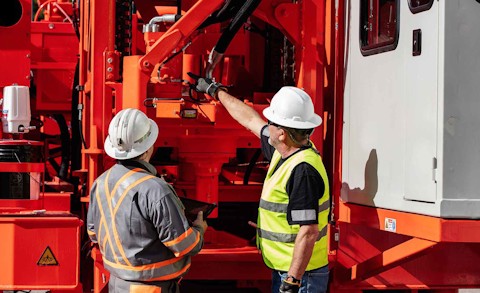 With Service on demand, our team of specialized technicians is always just a call away, ready to support you whenever you need it.
Minimized Downtime

With Field Service readily available on demand, customers can expect quicker response times to address maintenance and repair needs. This translates to reduced downtime for their equipment, keeping operations running smoothly and efficiently.

Expert Technical Guidance

Through remote and site-based technical support, customers gain access to a team of skilled specialists who can provide real-time assistance and solutions.

Peace of Mind

Knowing that our team of experts is readily available for support. You can rely on a trusted partner to ensure you equipment is well-maintained and supported, allowing you to focus on your core business operations.
Learn more about Service on demand

Whether it's inspections and audits, routine maintenance, urgent repairs, or technical assistance, our experts are equipped with the knowledge and skills to address your equipment needs promptly and efficiently. No matter where your operations are located, rest assured that our dedicated specialists are available to provide guidance and solutions.

Our team of specialized technicians is ready to support you with:

Inspections and audits
Field Service
Routine maintenance
Urgent repairs
Technical assistance
Remote technical support
Technology
My Sandvik Digital services
We leverage an extensive pool of data which we harvested over several decades. This, combined with our expertise in capturing and analyzing telemetry data from several thousands of connected machines helps us to deliver tangible value to our customers in the area of digitalization.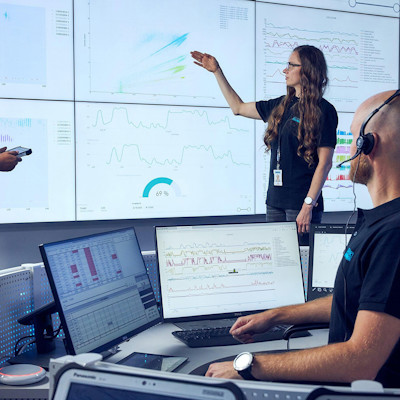 Need some help?
Talk to our experts about how we can help you today