HL510 Rock drill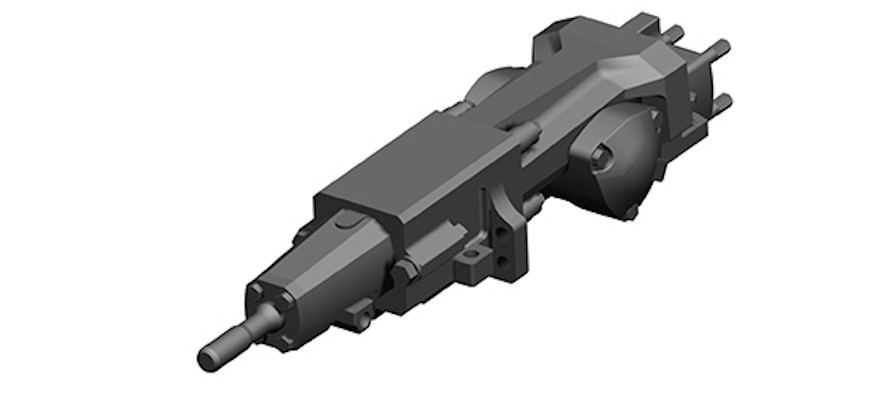 Sandvik HL510 S/F hydraulic rock drill is designed for face, bolt and long hole drilling.
Need to know more?
Sandvik HL510 S/F is a compact, robust and universal hydraulic rock drill. Known for its hydraulic efficiency and high penetration rate, Sandvik HL510 S/F has excellent serviceability through a modular construction and visual wear indicators. Minimizing the number of pressurized seams between functional modules results in increased robustness and reduced downtime.
Biodegradable oils can be used both in hydraulic and shank lubrication to reduce environmental impact.
Technical data
Hole diameter bolting
32 - 45 mm
Hole diameter drilling
43 - 51 mm
Hole diameter reaming
76 - 127 mm
Power class
16 kW
Percussion rate
59 Hz
Operating pressure
Percussion
Rotation (max.)

120 - 175 bar
175 bar
Rotation motor type
OMSU 80, OMSU 125
Drill steels
H32 / H35 drifter rods
H25 / H28 drifter rods, 32 mm integral steels
R39 / H35 MF-rods
Shanks
45 mm / 500 mm / T38
38 mm / 460 mm / R32
45 mm / 350 mm / R32
Weight
130 kg