Underground drill rigs
We engineer an extensive range of underground drill rigs for mining development and production. Available in a variety of feed lengths, boom configurations and size classes, our underground drill rigs maximize productivity while delivering the lowest cost per meter. We offer battery-driven underground drills for all underground drilling applications.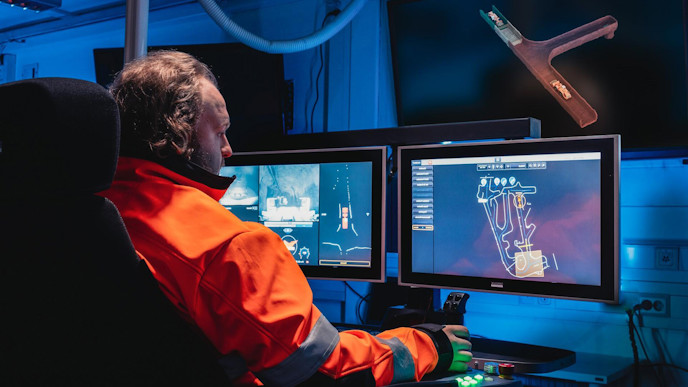 Technology
Mining Automation
Improve efficiency, profitabillity and operator safety.
Mining Automation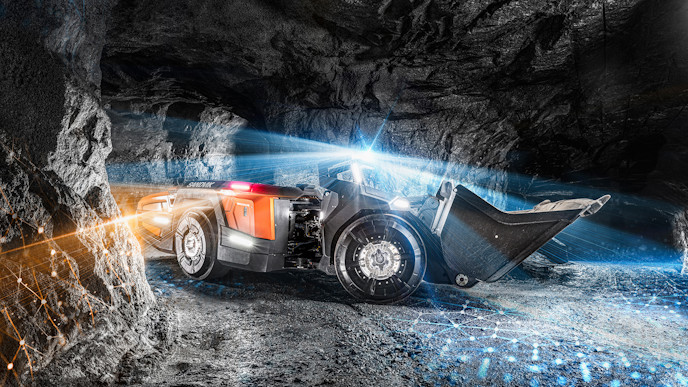 Technology
Electrification
More productive, powerful and better for workers health
Electrification
Need some help?
Talk to our experts about how we can help you today