Surface drill rigs
Our intelligent surface drill rigs bring the latest technology to surface mining applications. Designed to work in the toughest operating conditions, our surface drill rigs combine power with precision and are designed for efficiency and operator comfort.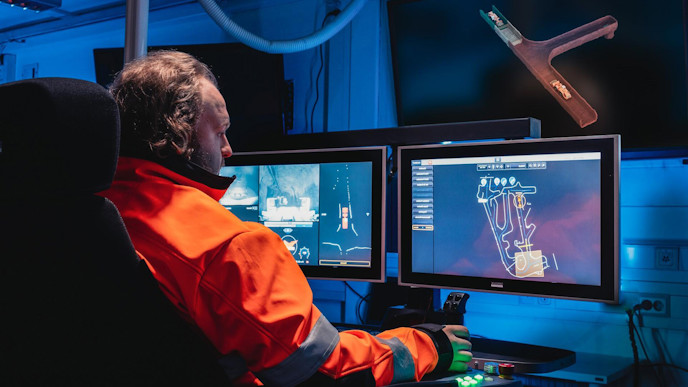 Technology
Mining Automation
Improve efficiency, profitabillity and operator safety.
Mining Automation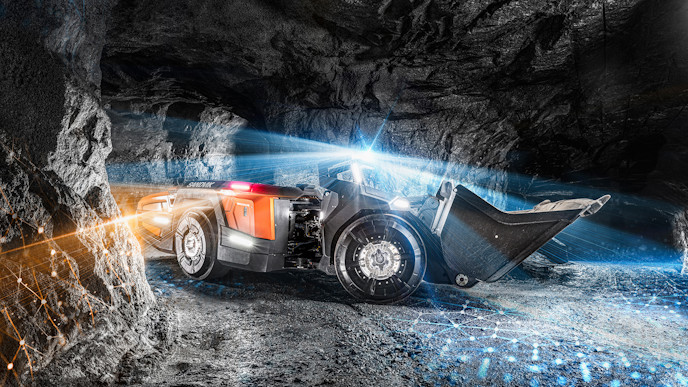 Technology
Electrification
More productive, powerful and better for workers health
Electrification
Need some help?
Talk to our experts about how we can help you today