Surface top hammer drill rigs
Pantera™ DP1500i
Hole diameter

89.0 - 152.0 mm (3.5 - 6.0 in.)

Rock drill/DTH hammer

33 - 35 kW

Flushing air capacity

14 m³/min up to 10 bar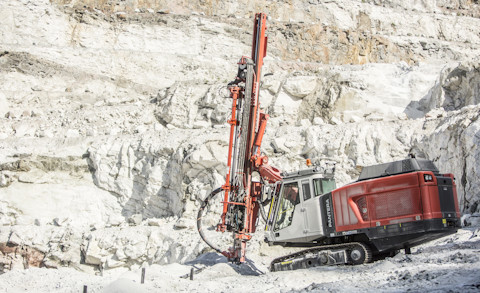 Pantera™ DP1500i is an intelligent, hydraulic, diesel-powered, self-propelled top hammer drill rig. Designed for large hole drilling, it is suited to production drilling in large quarries or open pit mines, construction work sites and wall control and development works.
Low operating costs

Pantera™ DP1500i top hammer drill rig boosts productivity across a variety of applications in surface top hammer drilling. Based on the well-known DPi series characteristics, this drill rig provides power, lower fuel consumption, more uptime hours and a smoother flow of operation.

Excellent hole accuracy

iTorque drilling control system together with efficient Sandvik stabilizer rock drills delivers high productivity and hole accuracy. With optional high-frequency rock drill RD1635CF, you can further ensure optimal drilling performance in changing rock conditions.

Next-level intelligence

Pantera™ DP1500i offers advanced features, including drilling parameter setups, step-by-step troubleshooting instructions, renewed control system and remote access readiness. Optional intelligence features include one-hole automation, TIM3D and Drillers Notes, for maximized drilling performance.
Product specifications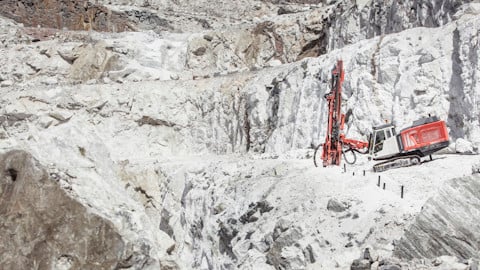 Learn more about Pantera™ DP1500i features

C

ompressor control

for fuel saving

The hydraulically controlled compressor intake valve provides faster, more accurate compressor control and eliminates the possibility of freezing in cold conditions.

E

fficient service access

Pantera™ smart component layout allows for ease of service. Two doors on the equipment's right side ensure easy maintenance from ground level.

Energy-efficient drill rig

Pantera™ DP1500i drill rig comes with a low-consuming Stage V / Tier 4 Final engine for better fuel consumption and decreased CO2 emissions.

Circulating Shank Lubrication system

In the optional RD1635CF rock drill, the Circulating Shank Lubrication (CSL) system circulates shank lubrication oil through filters, reduces oil consumption up to 70% and increases the lifetime of coupling sleeves.

Auto

M

ine

® compatible

Pantera™ DP1500i is compatible with AutoMine® Surface Drilling remote control.
Automation
Improve efficiency, profiltability and operator safety
Software systems that help you monitor your machines, giving you a full overview of your fleet and enabling you to control and optimize your operations.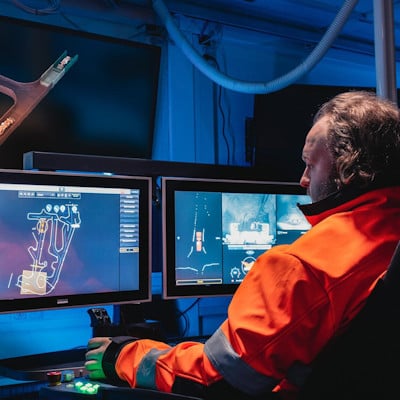 Can't find the answer to your questions?
Are you looking for a spare part or component?
Looking for technical specifications?