Rotary blasthole drill rigs
D55SP
Hole diameter

172.00 - 254.00 mm (6.80 - 10.00 in.)

Weight on bit

Up to 232 kN (52,000 lbf)

Single pass hole depth

Up to 17.00 m (33.00 ft)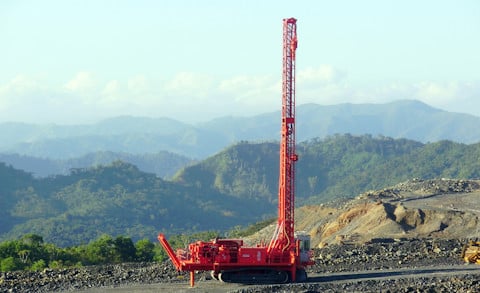 Sandvik D55SP crawler-mounted blasthole drill rig excels at single-pass, vertical and angle drilling in soft and hard rock. It can single-pass up to 17 meters and offers excellent single-pass stability.
Engine and compressor

Attain the right combination of engine and compressor for demanding drilling conditions. The available range allows for hole flushing and down-the-hole drilling and ensures longevity by operating at lower speeds.

Sturdy mast construction for optimal penetration

Sturdy mast and frame construction with robust components deliver industry-leading longevity.

Large drilling platform

Large drilling platform ensures superior single-pass stability and support.
Product specifications
Automation
Improve efficiency, profiltability and operator safety
Software systems that help you monitor your machines, giving you a full overview of your fleet and enabling you to control and optimize your operations.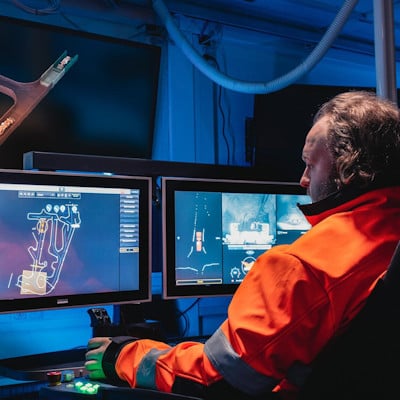 Can't find the answer to your questions?
Are you looking for a spare part or component?
Looking for technical specifications?