Rotary blasthole drill rigs
D50KS
Hole diameter

152.00 - 229.00 mm (6.00 - 9.00 in.)

Weight on bit

Up to 267 kN (60,000 lbf)

Single pass hole depth

Up to 8.70 m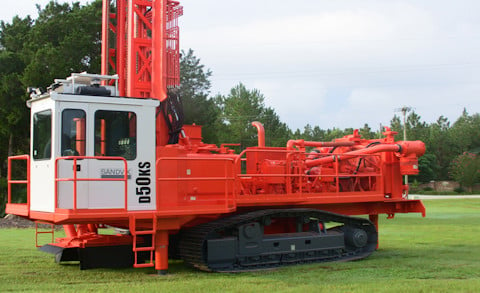 Sandvik D50KS tackles a range of surface mining applications and features effective pipe handling for shorter cycle times. It drills holes to a maximum depth of 45 meters and is suited for soft and hard rock drillers.
Open in-line engine design

D50KS features an open in-line engine design, which ensures easy maintenance and serviceability, lowering operating costs and enhancing longevity.

Achieve maximum output

Operators achieve greater productivity, comfort and visibility when working inside the driller's cab, contributing to better work output.

Sturdy work deck

The rotary drill rig offers operators a well-designed work deck area built on a compact, powerful drilling platform that enhances stability and support.
Product specifications
Learn more about D50KS features

Optimal drilling

D50KS comes with a low-pressure compressor for rotary drilling. Due to its upgraded, heavy-duty hydraulic system, the equipment delivers rotary horsepower for maximum productivity throughout its hole size range. Achieve efficient hole flushing and enhanced performance with load sensing and fan speed controls.
Automation
Improve efficiency, profiltability and operator safety
Software systems that help you monitor your machines, giving you a full overview of your fleet and enabling you to control and optimize your operations.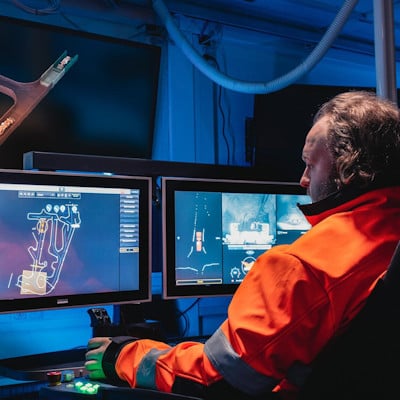 Can't find the answer to your questions?
Are you looking for a spare part or component?
Looking for technical specifications?