Rock support drill rigs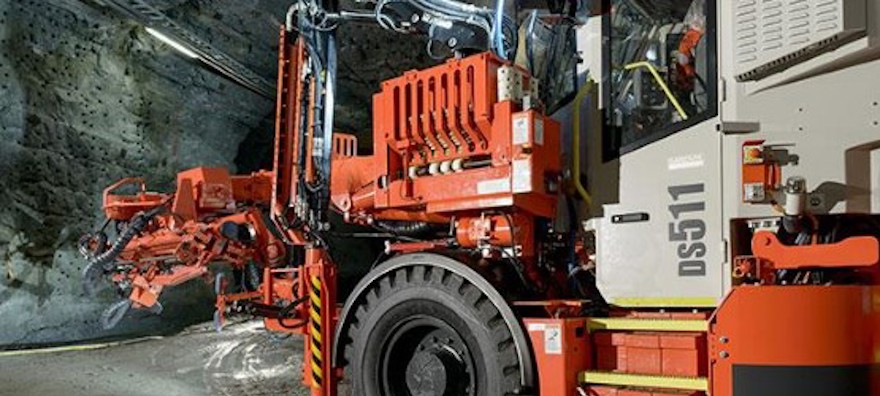 Sandvik rock support drill rigs make underground drilling and blasting not only a productive operation but also a safe one. The rock support drills can be safely operated by one person and are capable of handling all typical bolt dimensions as well as any commonly used type of bolts and cables. All rock drill rigs have fully mechanized bolting cycles to ensure the reliability and high installation quality of every bolt.
Need to know more?
The Sandvik range of rock support drill rigs are designed for a wide array of hard-rock mining operations, tunneling and civil engineering applications. Thanks to on-board cement mixers, cement bag platforms, and optional cement silos and steel strand reels, the rigs can operate autonomously for longer than one shift.