AutoMine® equipment automation and teleoperation systems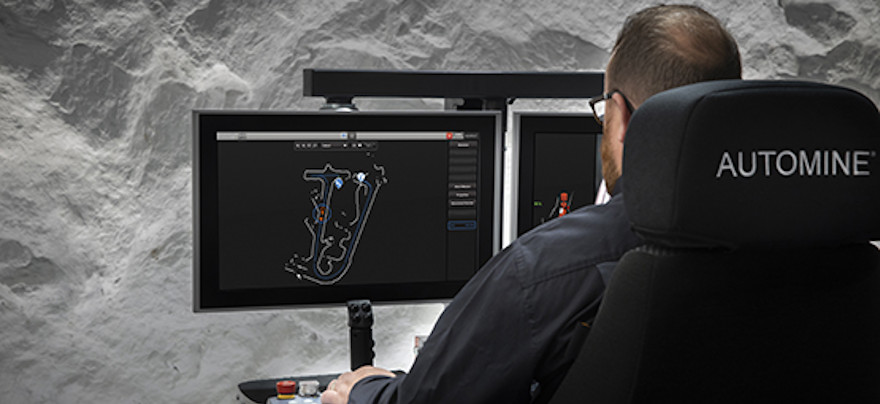 AutoMine® is a product group for autonomous and remotely operated mobile equipment. It includes AutoMine® Underground and AutoMine® Surface Drilling product sub-groups, continuously increasing with intelligent functionalities and support for different types of machinery. The AutoMine® product group allows customers to scale up automation at their own pace.
Need to know more?
In the comfort and safety of a remote control room, operators can simultaneously control and monitor multiple underground and surface machine operations. Sandvik Automation solutions provide a safe and controlled environment for operators both underground and on the surface.