Technology
At Sandvik Mining and Rock Solutions, we believe new technologies will become even more vital in helping you solve your ever-increasing safety, productivity and profitability challenges.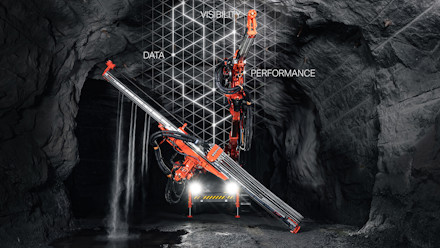 My Sandvik digital services
As a long established and trusted OEM we have gained expertise in capturing an analyzing telemetry data from several thousands of connected machines. We offer a low-risk way to start your digital journey with the possibility to extend and benefit even further from our expertise.
My Sandvik digital services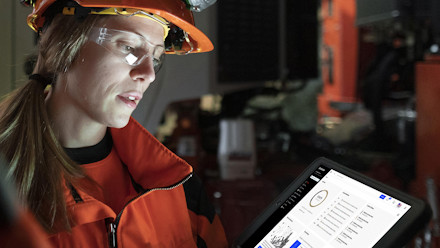 My Sandvik customer portal
My Sandvik customer portal enables you to purchase thousands of products, keep track of your fleet's data and manage your business directly online.
My Sandvik customer portal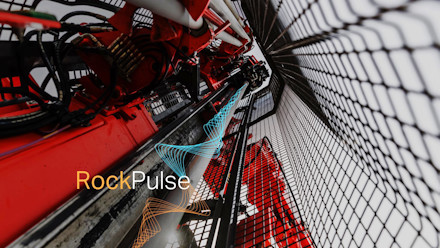 RockPulse® uses cutting-edge sensor technology to provide real-time visibility inside the rock during drilling. It measures stress waves, analyzing drilling effectiveness.
RockPulse™
Technology
Electrification
The benefits with electrification in mining are almost too good to be true. It's positive for workers´ health and reduces greenhouse gas emissions. The machines are more productive and more powerful. And there is a strong business case already now.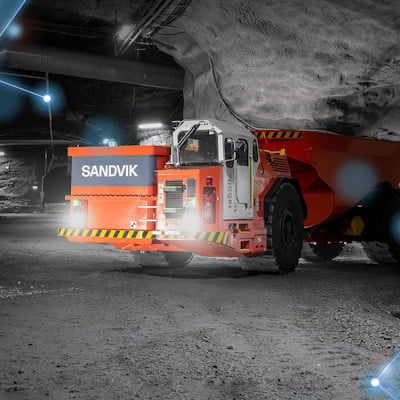 Need some help?
Talk to our experts about how we can help you today