Maximize your productivity and profitability with our high
performance mining and rock excavation products
Equipment
Whether you're developing a decline, drilling to break up ore or installing rock support, we engineer an extensive range of eqipment for mining development and production.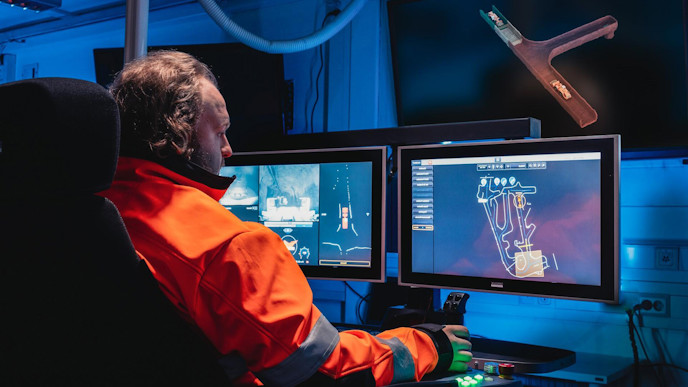 Technology
Mining Automation
Improve efficiency, profitabillity and operator safety.
Mining Automation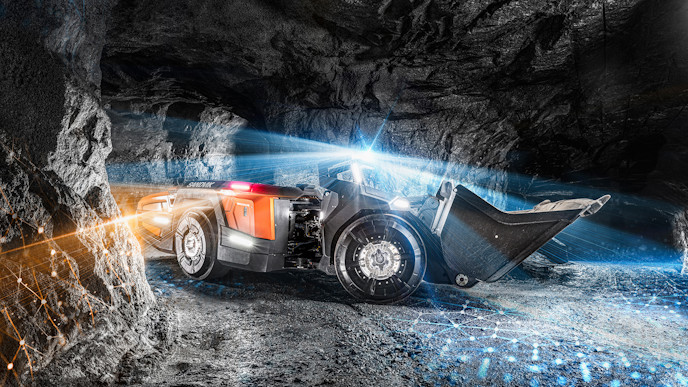 Technology
Electrification
More productive, powerful and better for workers health
Electrification
Optimum performance
Our range of rock tools and kits and consumables ensure your equipment remains reliable and operates at peak performance.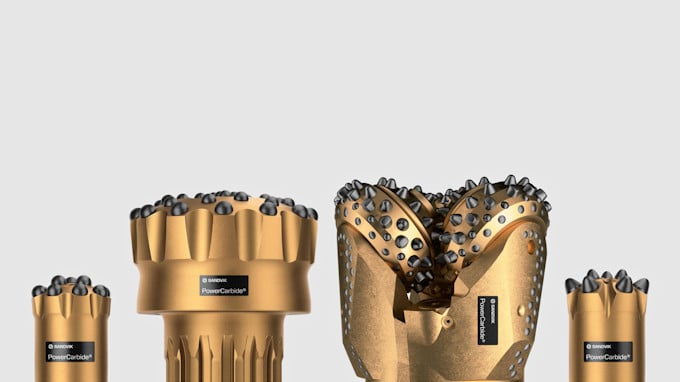 Rock tools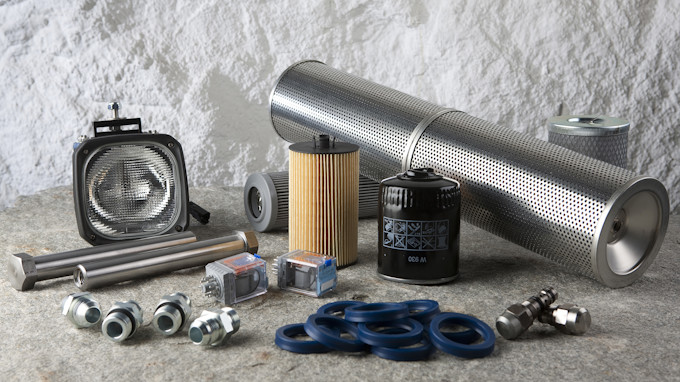 Kits and consumables
Australian gold miner Northern Star has selected Sandvik Mining and Rock Solutions to supply 32 new pieces of mobile equipment for its Australian Operations.
News and Media
Visit the Download centre to find technical specifications, brochures, product leaflets and more.
Download centre
Learn more about how sustainable business practices not only help foster a better future but also translate to better productivity and efficiency.
Sustainability
Need some help?
Talk to our experts about how we can help you today