Mechanical cutting
Our comprehensive range of mechanical cutting equipment offers effective solutions for a wide range of underground mining and construction applications, including rapid-entry roadway development, demanding production settings without drilling and blasting, as well as boring of ore passes and ventilation shafts.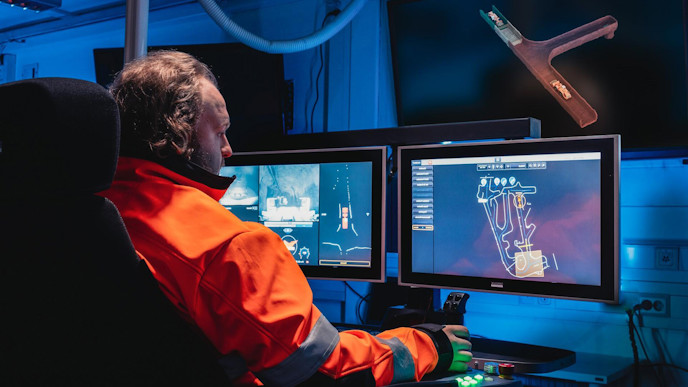 Technology
Mining Automation
Improve efficiency, profitabillity and operator safety.
Mining Automation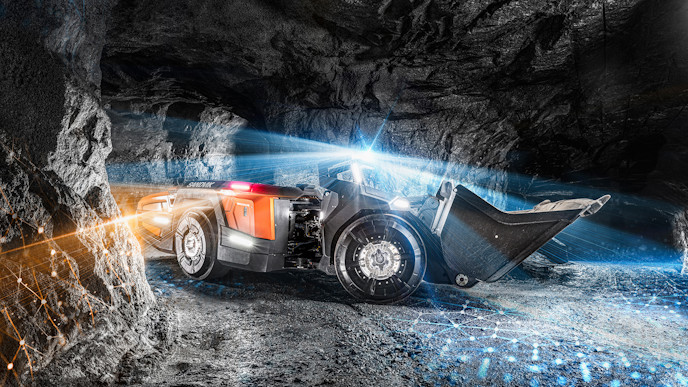 Technology
Electrification
More productive, powerful and better for workers health
Electrification
Need some help?
Talk to our experts about how we can help you today