Bolter miners
MB650
Cutting height

2,800 - 4,500 mm

Cutting width

5,200 - 5,600 mm

Cutter motor power

270 kW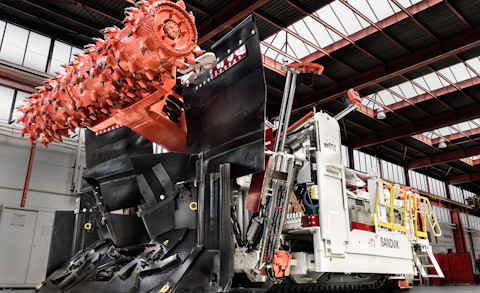 Sandvik MB650 is a bolter miner designed for roadway development. Flameproof-approved (FLP), it is a wide-head continuous miner with capabilities for cutting, loading, ground support and face ventilation.
Fully supported roof coverage

The support canopy behind the cutter drum provides full roof support for operators.

Innovative cutting cycle

Guaranteed smooth floor conditions are created by the fully programmable cutting cycle.

Push button control

Experience electronic roof bolter stations with push button control for easier operator handling.
Product specifications
Learn more about MB650 features
Reduce dust generation
Low cutter head rotation speed decreases dust generation, improving working conditions.
Automation
Improve efficiency, profiltability and operator safety
Software systems that help you monitor your machines, giving you a full overview of your fleet and enabling you to control and optimize your operations.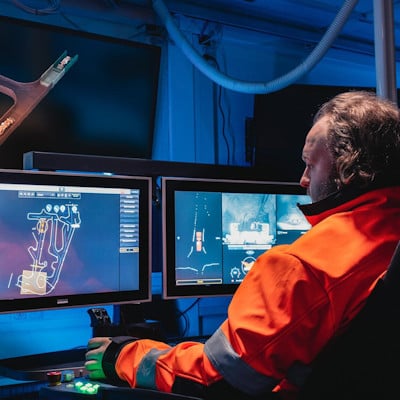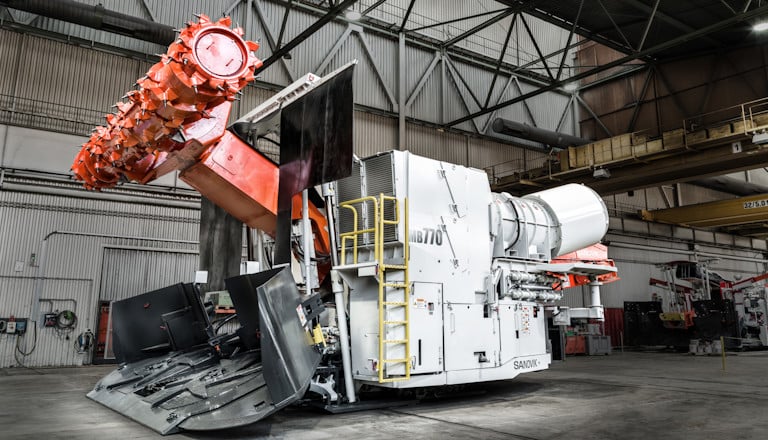 MB770
Cutting height

4,600 - 5,300 mm

Cutting width

6,700 - 7,200 mm

Cutter motor power

400 kW
MB770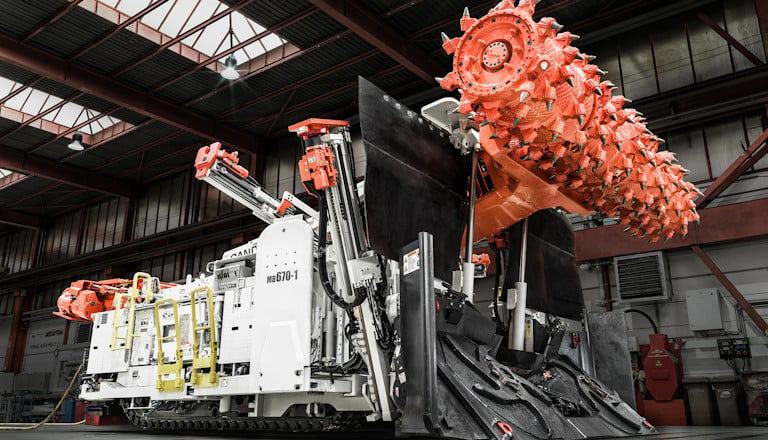 MB670-1
Cutting height

2,800 - 5,000 mm

Cutting width

5,000 - 6,200 mm

Cutter motor power

270 kW
MB670-1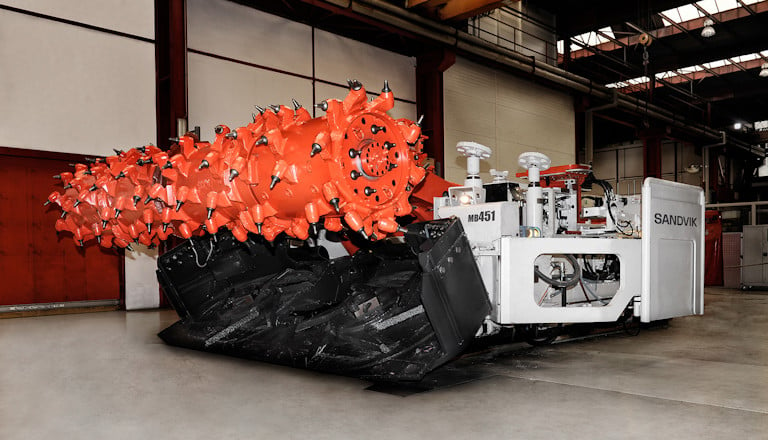 MB451
Cutting height

1,800 - 3,600 mm

Cutting width

4,700 - 4,900 mm

Cutter motor power

422 kW
MB451
Can't find the answer to your questions?
Are you looking for a spare part or component?
Looking for technical specifications?