Financial services
Financing can open up a world of new possibilities for expanding your business and maximizing profitability. And choosing the right equipment finance partner can make all the difference.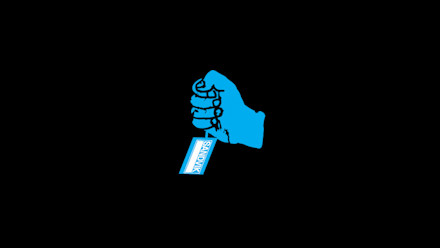 RunIt delivers the rewards of industry leading Sandvik equipment without the risks of ownership.
RunIt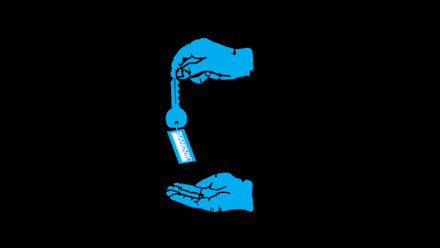 GainIt is an easy "pay as you operate" way to own Sandvik equipment. You pay an agreed monthly fee until the equipment is paid for, then you take over full ownership.
GainIt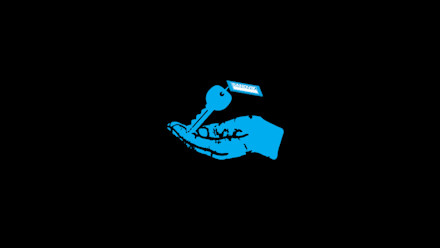 OwnIt lets you own Sandvik equipment without having to pay the total cost up front. Making regular repayments rather than one large upfront cost gives you the ultimate flexibility.
OwnIt
Equipment rentals & used
Sandvik Rental & Used Equipment Marketplace
The equipment you need, when and how need it. Explore our rentals offering or inquire about used equipment.
Need some help?
Talk to our experts about how we can help you today