Roadheaders for tunneling
MT521
Cutting height (max)

7.1 m

Cutting width

Up to 10.3

Cutting motor power

315 kW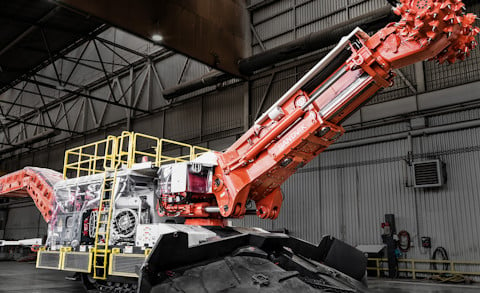 Sandvik MT521 roadheader has geometrically optimized transverse cutter heads, providing high cutting performance across several applications, from mineral/ore production of soft and industrial minerals to tunnel/underground cavern excavations in medium-strong, medium-abrasive rock masses like sandstone, chalk, and marl.
New level of machine application

A range of digitalization options maximize machine application, such as teleremote operation, collection of fleet data and telemetry data monitoring via Racoon and SmartMate software solutions.

Semi-automated operation for simpler onboarding

CUTRONIC® enables semi-automated cutting and assists roadheader operation for rookies in mechanical rock excavation, optimizing customer value.

Improved safety features

Safety features ensure safe underground working conditions and fewer operational hazards
Product specifications
Learn more about MT521 features

Robust track assembly

Strong track assembly achieves perfect cutting stabilization

Quick and simple machine relocation

MT521 has an optional onboard cable reel or diesel power pack for quick and easy location

Programme logical controller

Sandvik MT51 is available as a programmable logical controller (PLC) controlled machine with options for customized applications.
Automation
Improve efficiency, profiltability and operator safety
Software systems that help you monitor your machines, giving you a full overview of your fleet and enabling you to control and optimize your operations.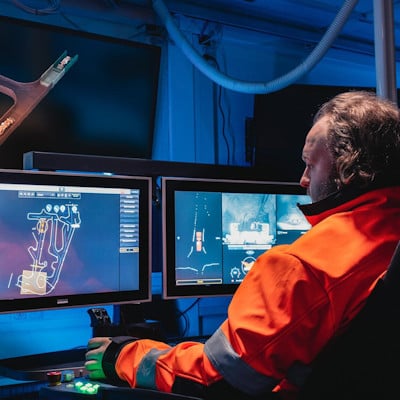 Can't find the answer to your questions?
Are you looking for a spare part or component?
Looking for technical specifications?