Electric loaders
Toro™ LH625iE
Dimensions (LxWxH)

14500 x 4000 x 3200 mm

Capacity

25,000 kg

Bucket range

4.6 - 7.0 m³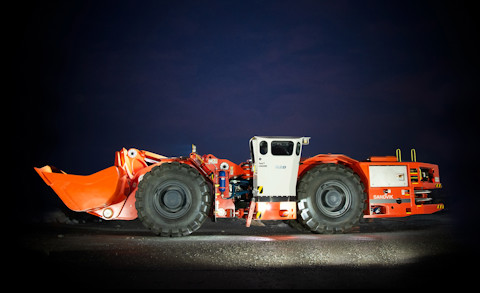 Toro™ LH625iE is a large electric loader with an energy-efficient, IE4-classified electric motor and a low cost per loaded tonne.
Superior productivity

Toro™ LH625iE offers a 25,000 kg payload capacity and 10 m³ bucket. It features advanced technology, smart boom geometry and efficient hydraulic systems for superior performance.

Zero exhaust emissions

The loader offers extremely high productivity without traditional diesel engines or fossil fuels. Its electric, energy-efficient IE4 motor eliminates underground exhaust emissions, reduces heat and noise levels and improves working conditions while contributing to lower mine ventilation costs.

Comfortable and spacious cabin

The spacious operator's compartment features a 180-degree turning seat operated by the steering joystick. A 7 inch color display with advanced touchscreen functionality provides comprehensive information and alarms, ensuring the operator's attention remains on the road.
Product specifications
Learn more about Toro™ LH625iE features

User-friendly and intelligent control system

The loader Toro™ LH625iE comes with Sandvik Intelligent Control System and My Sandvik Digital Services Knowledge Box™ onboard hardware for easy troubleshooting and data monitoring. Optional features include Integrated Weighing System (IWS) for production monitoring and the OptiMine® solution.
Automation
Improve efficiency, profiltability and operator safety
Software systems that help you monitor your machines, giving you a full overview of your fleet and enabling you to control and optimize your operations.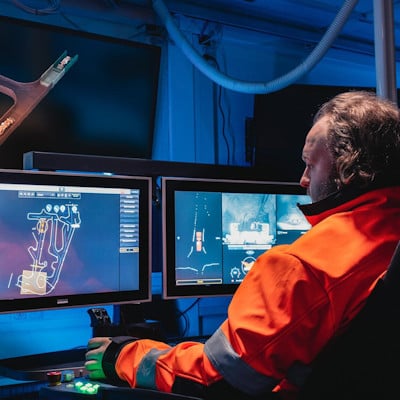 Can't find the answer to your questions?
Are you looking for a spare part or component?
Looking for technical specifications?