Technology
My Sandvik Insight & Productivity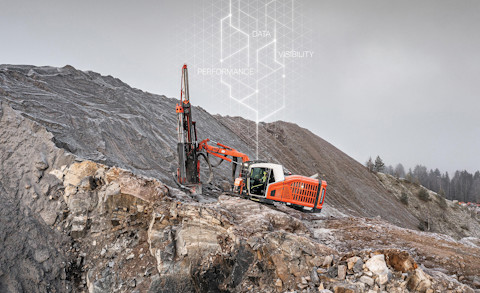 Increase the visibility of your machine's performance. With our OEM technology, we capture in-depth data allowing you to gain powerful insights about your machine's health and utilization based on the actual machine's data.
Accurate and easy-to-read reports, allowing you to identify issues easily and supporting faster, fact-based decision making.

Visibility and compare machine performance, machine health and fleet utilization.

Powerful insights to manage critical on-site tasks.

Comes in a simple set-up with an annual subscription per machine and is fast-to-implement.

Choose between two subscription levels.
Technology
Remote monitoring service
If you do not have the capacity to regularly view, analyze & interpret the reports, our monitoring specialists and data scientists can support you with that. We convert your equipment data to actionable information for you.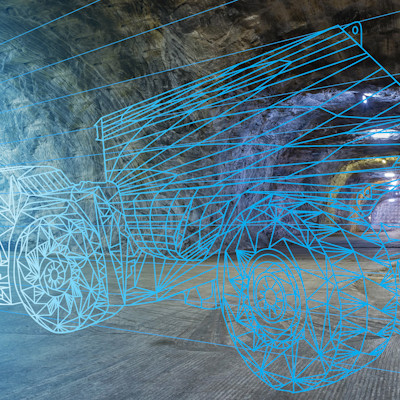 Need some help?
Talk to our experts about how we can help you today