Low-Profile loaders
Toro™ LH209L
Dimensions (LxWxH)

10,000 x 3,500 x 1,700 mm

Capacity

9,600 kg

Bucket range

4.6 - 5.4 m³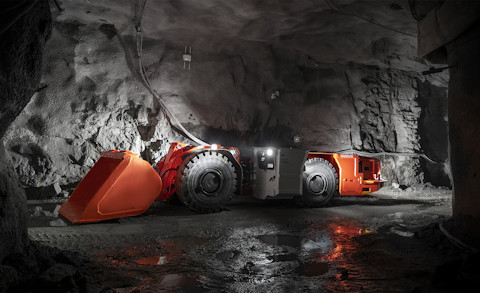 Toro™ LH209L loader is a robust and dependable low-profile loader. It offers the largest payload capacity (at 9,600 kg) in its size class and is designed for underground mining operations with headrooms as low as 1.8 meters.
Low-profile design

LH209L is purposefully designed for efficient operation in underground mines with limited heights. Its robust structure has reinforced rear sections to withstand ground and roof impacts common in low-profile operations.

Easy to navigate

Thanks to its small envelope size and turning radius, the loader is easy to navigate in confined spaces.

Straightforward servicing

All required daily checks can be done conveniently on the ground level. The loader's 7 inch display provides operators with crucial information about the loader's condition, so that proactive measures can be taken to prevent damage and unplanned downtime.
Product specifications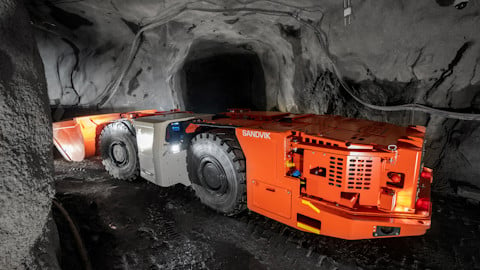 Learn more about LH209L features

Advanced powertrain technology

This loader has an energy-efficient transmission with speed sensors and streamlined hydraulics. The transmission and hydraulics configuration is optimized for efficiency. Durable axles with limited slip differentials ensure traction and spring-applied hydraulic release (SAHR) brakes increase its safety.

Effective bucket filling

An optimized boom design delivers exceptional breakout forces, ensuring quick and efficient bucket filling and effective handling of oversized rocks.
Can't find the answer to your questions?
Are you looking for a spare part or component?
Looking for technical specifications?