Low-Profile loaders
Toro™ LH208L
Dimensions (LxWxH)

8,600 x 2,800 x 1,600 mm

Capacity

7,700 kg

Bucket range

2.6 - 3.5 m³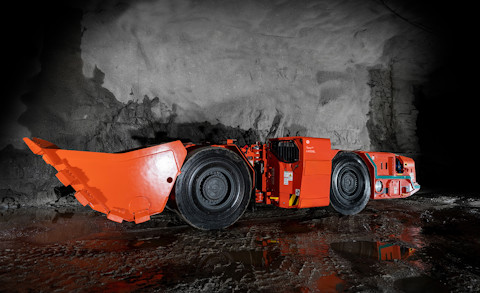 Toro™ LH208L underground loader performs well in mines with limited heights due to its robust structure and low height. It delivers advanced productivity in hard rock conditions, supported by proven engine technology.
Low-profile mining

This durable loader is designed for low-profile mining in challenging conditions. It has a compact size and high payload capacity, along with a reinforced frame to resist ground and roof impacts.

Efficient bucket filling

The loader's smart boom geometry maximizes breakout forces, enabling fast bucket filling and efficient handling of large rocks. Simultaneous lift and tilt functions simplify one-pass bucket filling.

Advanced powertrain technology

LH208L's advanced powertrain technology includes a proven power shift transmission with electrical gear shift control and an efficient horizontal cooler. Durable axles maintain traction with limited slippage, while SAHR brakes ensure safer braking.
Product specifications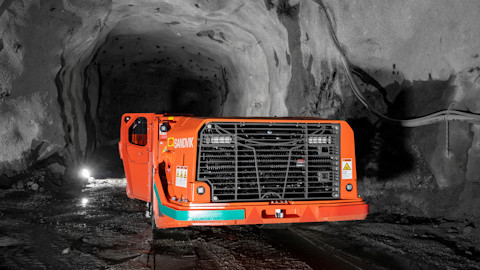 Learn more about LH208L features

Stage II engine with DPF option

The loader is equipped with a robust 140 kW Stage II (Tier 2) engine from Deutz, featuring a catalytic purifier and muffler. An optional field-serviceable diesel particulate filter (DPF) made of sintered metal allows for easy cleaning and long service intervals. The engine can run on paraffinic diesel fuel (EN 15940) alongside traditional diesel, minimizing CO, CO2, HC, NOx and diesel particulate emissions.
Can't find the answer to your questions?
Are you looking for a spare part or component?
Looking for technical specifications?