The calmness of recycling
Recycling is now included with all our carbide rock tools. This website will guide you through the soothing benefits of carbide recycling. You don't have to do anything in particular. Simply enjoy the process and know that your worn-out rock tools will be taken care of.
Sit back. Relax. Recycle
Doing the right thing should be easy. That is why we are redesigning our carbide recycling program to make recycling included with all our carbide rock tools. It requires little to no effort from you, but has soothing effects on both your business and the environment. We call it the calmness of recycling.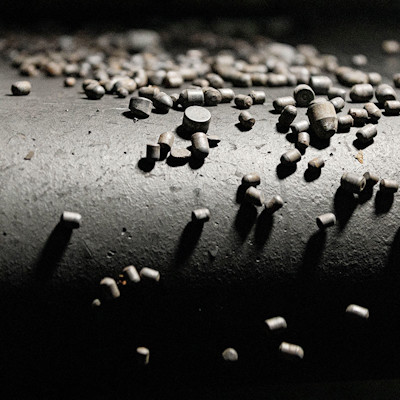 For the future of mining
Carbide rock tools contain scarce and finite minerals. By recycling your used tools, you help us create a circular system of cemented carbide. It guarantees the production of premium tools that you can use again, and again, and again – today and in the future.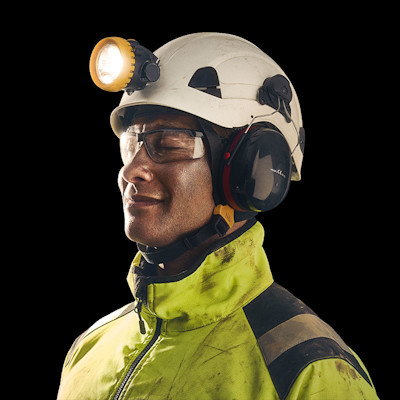 Win-Win situation for everyone
The result of carbide recycling is a secure source of scarce minerals, reduced environmental impact, and minimized waste disposal. There are no hidden fees or monthly minimums. Just the good feeling of doing the right thing. For yourself, your business, and the planet.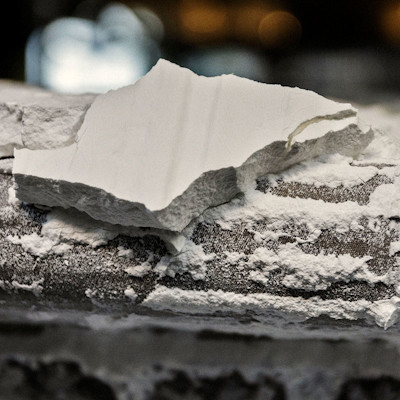 Reducing environmental impact bit by bit
Few dispute the fact that we need to change the way we operate to further reduce our impact on the planet. We are up against a big challenge and the task can often feel overwhelming. But we know that small streams make great rivers – and when working together, we make an impact.
That is what inspired us to include recycling with all our carbide consumables. It significantly reduces the need for sourcing raw material and the footprint that our and your operations will leave on the environment. Recycling included is one of many initiatives aimed towards reaching 90% circularity by 2030. Our sustainability goals take a holistic approach that includes customers, suppliers, and our own operations in scope.
Try our complete guide to experience the calmness of carbide recycling
Rock Tools Carbide Recycling Program Q&A
What is included?

Once enrolled in the program, we will provide containers for your site in which you place your worn-out tools. The worn-out tools will be regularly collected and we pay for the collected minerals. The worn-out tools are then transported to our factory in Austria, where the cemented carbide is recycled and brought back into production of new rock tools.

Why act now?

We need to change and develop our industry at an unprecedented speed. Our recycling program is one of many new initiatives you will see from Sandvik Rock Tools moving forward. We are a key supplier in the global mining business, and we need to do everything in our power to support and push the industry forward, while at the same time secure the shift towards a more sustainable future. For us, our customers and for the planet.

What does it mean for me and my business?

Our Rock Tools Carbide Recycling Program comes with many benefits and no real catch. It helps create a secure source of scarce minerals, lowers environmental impact and reduces waste. It is completely free – you even get paid for the collected minerals. Adding to that, the process is soothing to watch, and we have produced content to help you experience the calmness of recycling.

What effects will the Rock Tools Recycling Program achieve?

As part of the Rock Tools sustainability efforts, the Recycling Program supports our goal of building circularity. This is one important action of making sure that raw material are used in an efficient and sustainable way, and that our products are recycled when they reach end-of-life.