Our way of working for a sustainable shift
At Sandvik Rock Tools we are determined to take action when it comes to sustainability. We are on our most important journey to date - to make the mining industry as sustainable as possible and secure the necessary minerals we needed to make the shift towards a sustainable future.
This report, that we call the "Our Way Report", is created to give our customers, employees and other important stakeholders an annual overview of where we stand in terms of the progress of our sustainability efforts.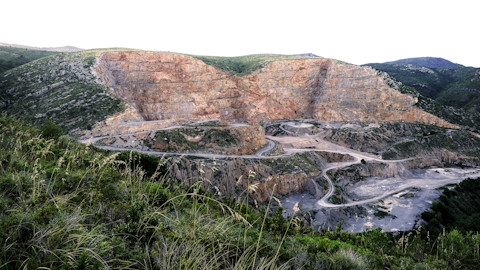 Sustainability Goals
Sandvik Rock Tools has three clearly defined focus areas for our sustainability work: We Lead the Way, We Build Circularity and We Shift Climate.
We do not have all the answers, and we are constantly learning and developing our approach and methods. Why? For the good of our planet, as well as our business.
Maria Hugosson, President Rock Tools Division, Sandvik Mining and Rock Solutions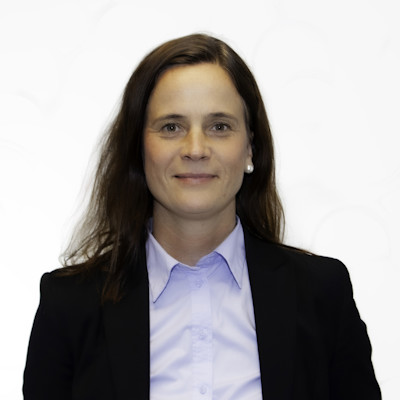 Sustainability development goals
Sandvik Rock Tools business affects many of the sustainable development goals integrated in the United Nations Agenda 2030. This report on sustainability highlights our work regarding climate change, climate action and resource efficiency.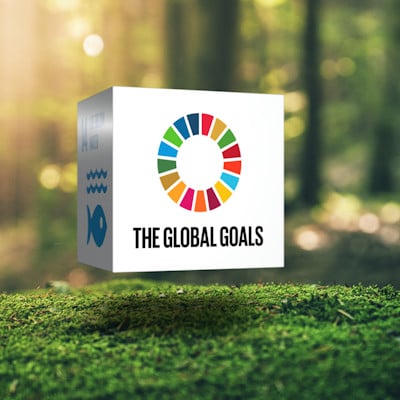 Digital shift
Sandvik Rock Tools leads the way by improving our customers productivity, increase the service life of our products and make sure no tools are lost at the production sites. By doing this, and making the digital shift, the lifetime of our products increases and the total environmental impact decreases.