Sandvik Buckets reliable, proven, productive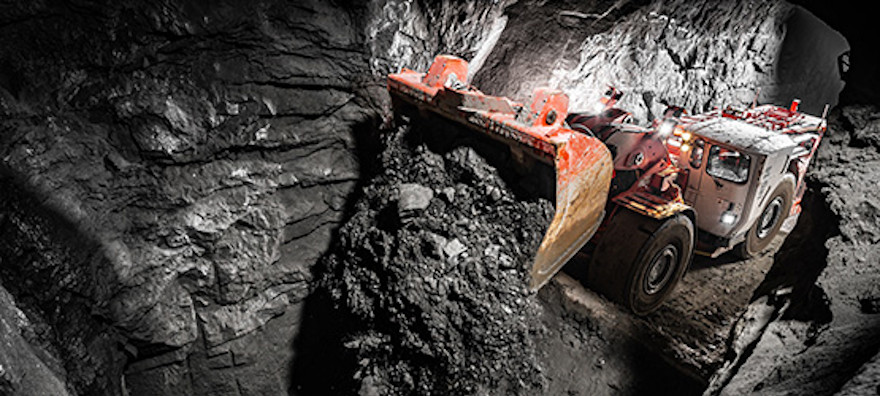 Sandvik buckets are reliable, robust and proven to perform in underground hard rock applications. The advanced design provides good penetration of the muck pile, optimizes material flow during dumping and is constructed of wear resistant reinforced steel to extend the bucket's lifetime.
Need to know more?
Advantages:
Quality construction using Sandvik OEM fabrication specifications, heat treatment, material callouts and welding procedures
Optimized center of gravity for machine stability – extending component life
Correct bucket width – extending tire life
Designed for fast bucket filling which in return reduces cycle times and increases production
Large variety of sizes and types available to maximize your machine's carry capacity
Fast bucket filling
Sandvik buckets are designed with Sandvik's smart boom geometry in mind to provide the highest in class breakout forces for fast bucket filling and handling of oversized rocks. The powerful boom and bucket hydraulics combined with smart geometry enable the use of both lift and tilt functions simultaneously when penetrating the muck pile. All of this makes one-pass bucket filling easy and contributing to high fill factors.