x

CELL CYCLOPS™

FOLLOW YOUR MINE ONLINE

To meet the demanding challenges of the modern mine, Sandvik developed xCell Cyclops™ convergence system. The sensor monitors any movement in your mine, sending the convergence data directly to your device. This makes the modern mine a safer environment to work in and minimizes rehabilitation costs.
---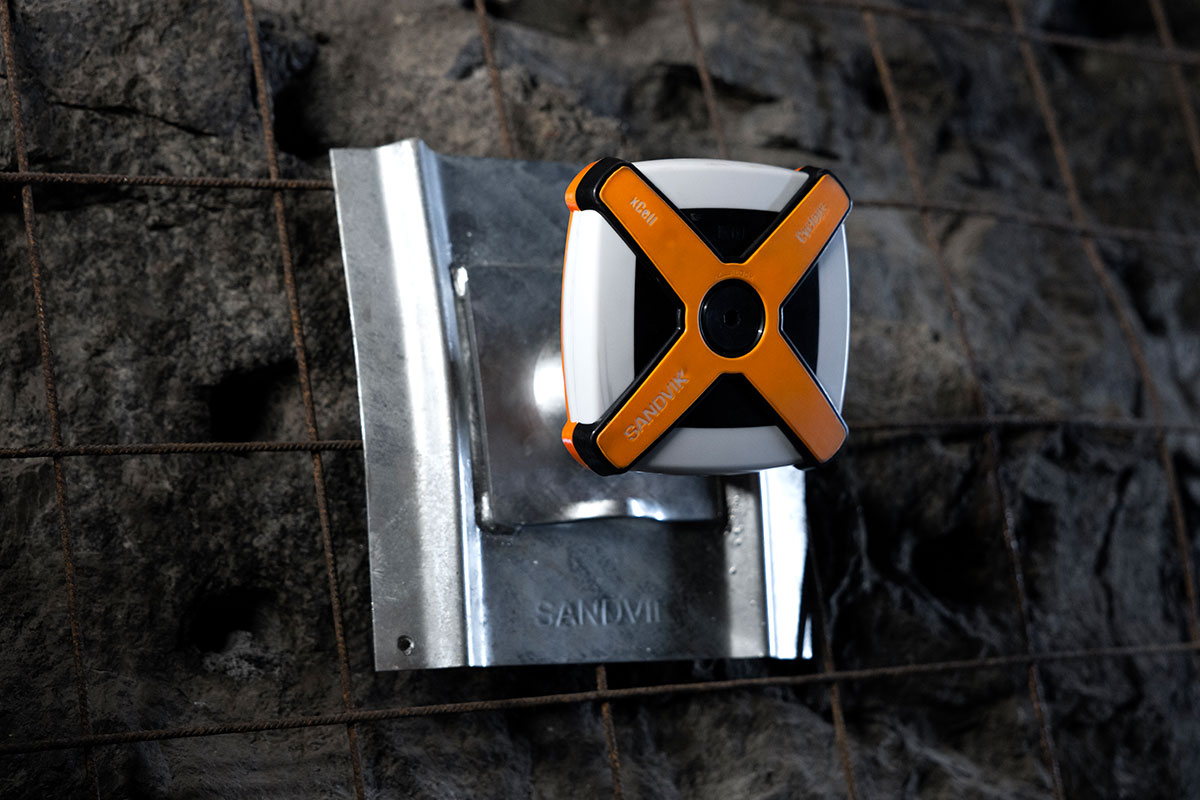 EASY INSTALLATION. INSTANT MONITORING.
xCell Cyclops™ convergence sensor is mounted to the bolts, and the sensor's built-in ball pivot mechanism makes it easy to aim. Using laser technology, the unit continuously measures the distance from one side of the tunnel to the other.
WI-FI AND BLUETOOTH CONNECTIVITY
Connected to WI-FI, the data is instantly transmitted to your device. If Wi-FI is not available, you can easily mount a Bluetooth gateway on your vehicles for drive-by data collection. This requires no other effort than the vehicle passing the sensor, and the data will automatically download to the gateway. As soon as WI-FI is connected, the data uploads to the cloud.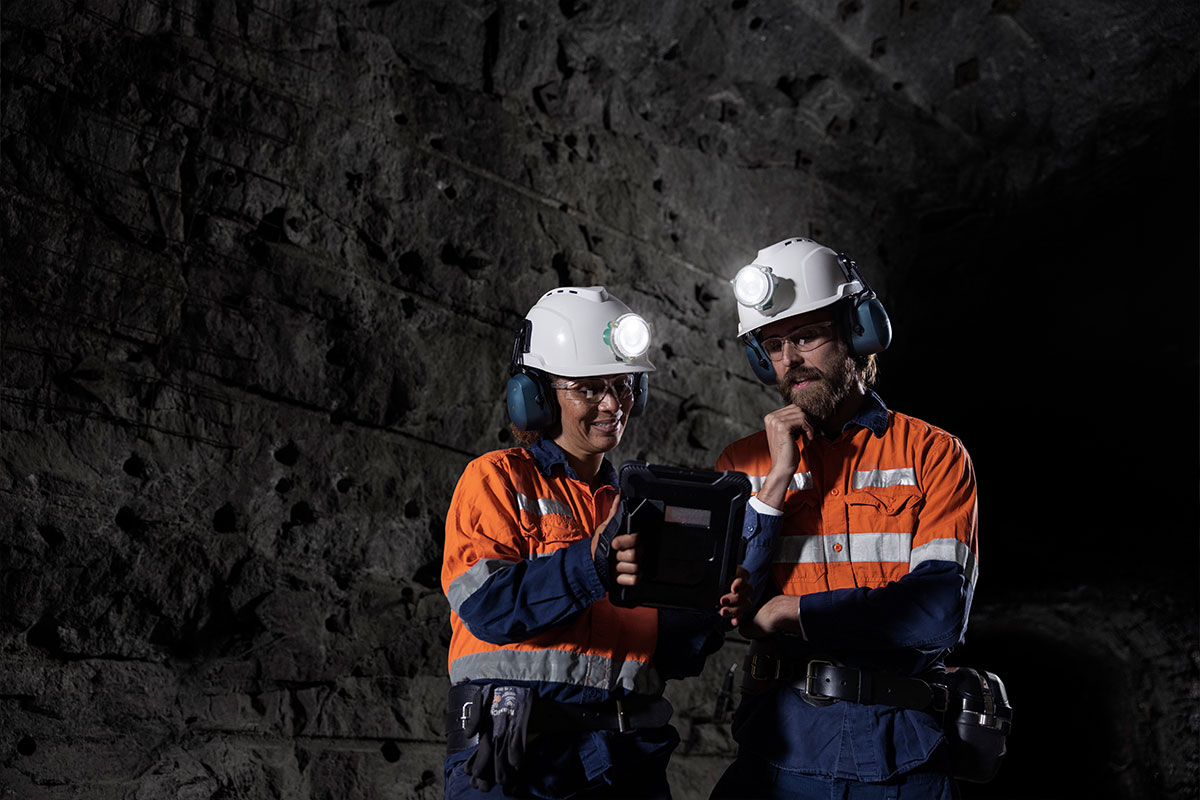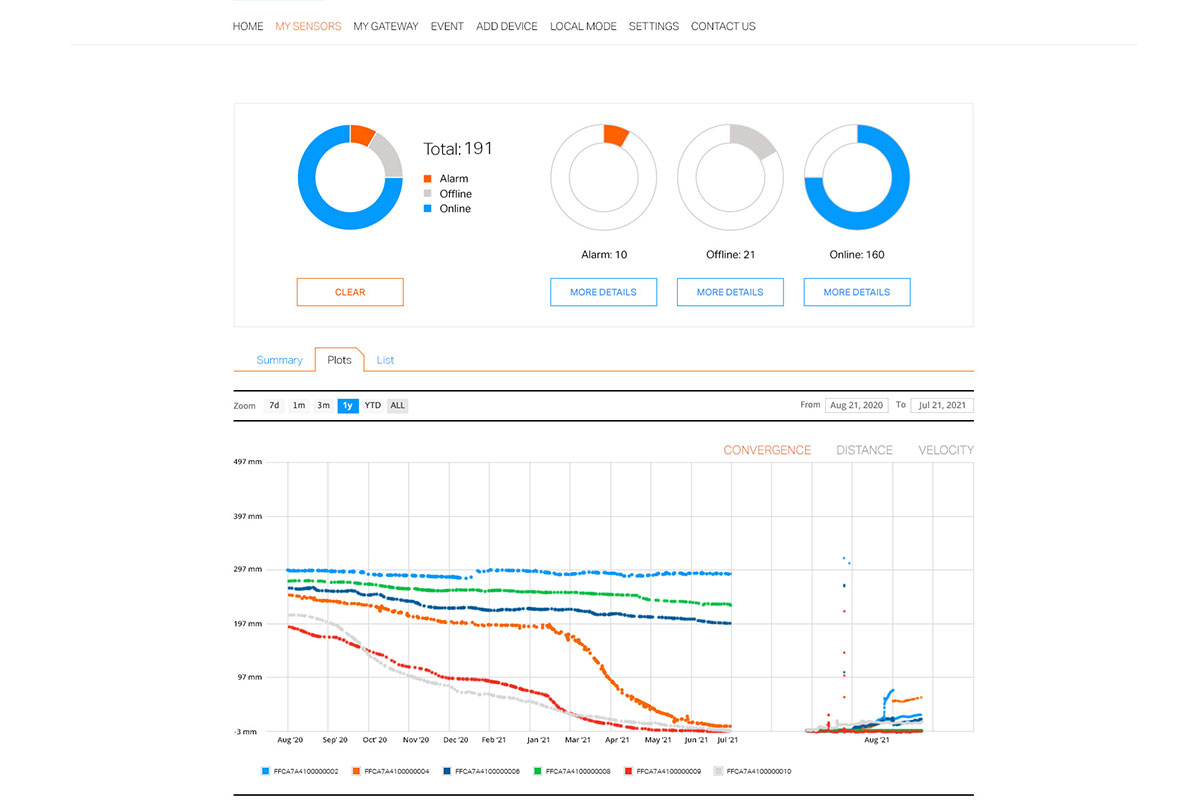 SIMPLE INTERFACE. ADVANCED INSIGHTS
The cloud-based web and iOS interface enables you to collect data, make configurations, and find visualizations of the sensor measurements. The data from xCell Cyclops™ shows you the location, distance, convergence, and speed of movement. If you wish to configure your xCell Cyclops™ to alarm or send notifications for any specific convergence you can easily do so.
---
UPGRADED SAFETY MEASURES
xCell Cyclops™ allows you to collect data and analyze your mines movement. It makes the modern mine a safer and more efficient work environment, keeps the rehabilitation costs to a minimum, while improving your knowledge of the rock mass behavior in your mine.
Discover more about the setup and system in this video.
---
GET IN TOUCH WITH US
Are you looking for more information or are you eager to start using xCell Cyclops™ convergence system?