Rotary drill bits
Rotary drill bits are manufactured using advanced materials technology. This enables longer bit life and reduces costs. Innovative bearing technology and improved geometry, materials and innovative machining methods all contribute to higher performance.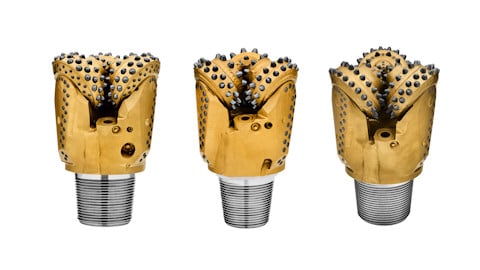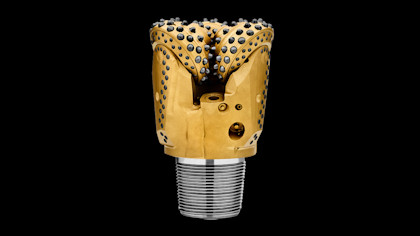 Charger™ RR450 rotary bit
Charger™ RR450 is a rotary drill bit featuring PowerCarbide™ SH75, cone steel protection, CSD optimized design and the patented Charger™ sealed journal bearing. It's designed to maximize uptime and lower total drilling costs.
Charger™ RR450 rotary bit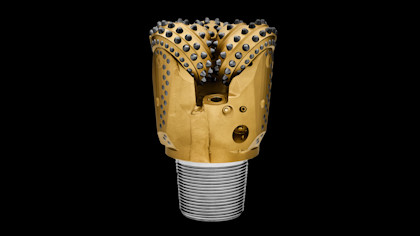 Charger™ RR440 rotary bit
Charger™ RR440 is a sealed journal-bearing blasthole bit designed for surface mining with up to 169% longer lifetime and a lower cost per meter than standard air bits.
Charger™ RR440 rotary bit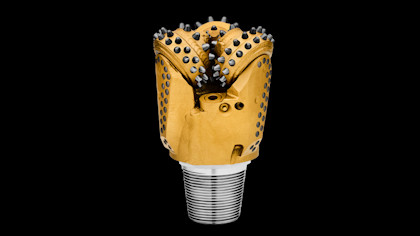 RR340 single sealed bearing rotary bit
The innovative single-sealed roller-bearing technology and optional Sandvik Power CarbideⓇ inserts ensure reliable and efficient drilling with 45% longer service life and lower drilling costs for the RR340 bit compared to standard air-bearing bits.
RR340 single sealed bearing rotary bit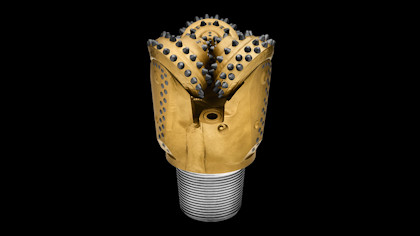 RR240 Air Bearing Rotary Bit
RR240 rotary bit is the combination of the best parts of Sandvik's previous three air-bearing bits and includes additional improvements and an optimized design. This upgraded version features high-quality components that extend bit life.
RR240 Air Bearing Rotary Bit
Optimized for all conditions

Sandvik rotary drill bits encompass blasthole bits for mining and bits designed for construction and civil engineering. Hole diameters range from 159 to 406 mm (6 ¼ to 16 inches). Air-cooled or sealed bearings and a variety of carbide grades and insert geometries are available.

Extended life and high productivity

Bits are enhanced with Sanvik's innovative cemented carbide inserts, whose shape and grades provide superior life and increased drilling productivity. Longer service life means decreased machine downtime, streamlining your processes.

Optimized bearing performance

The performance of air-cooled bearings is optimized for high hours using advanced metallurgy, proportioning of components and optimized geometries.
Need some help?
Talk to our experts about how we can help you today