Search
Refine your search
Product group
Section
61 hits
61 hits on "all pages" in Rock tools
Sandvik Raiseboring tools are optimized for cost-effective, safe and sustainable operations – for all purposes and whether you are looking for inclined, vertical or horizontal shafts. We also work closely with our customers to share our core raiseboring knowledge and meet the specific needs for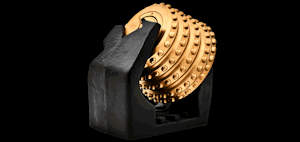 Sandvik offer a line of drill pipes which provides you with a great degree of compatibility between rigs and tools.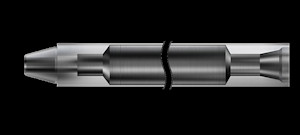 Sandvik deck bushings centralize the drill pipe over the hole, prevent misaligment of the bit and drill string, thereby extending tools life. There are two types of deck bushings; static and rotating.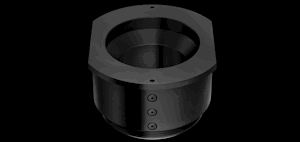 Sandvik RR910 family of drill bits are steel tooth type of bits that runs on an open bearing platform to provide cost effective and high performance drilling. The product line incorporates all of Sandvik's design, manufacturing, and materials expertise to yield high quality and reliable

There are two different types of stabilizers, the welded and the rotating roller stabilizer.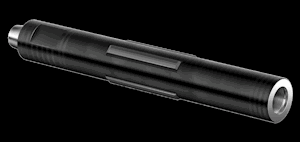 Integral drill steels are crucial for peak productivity in all applications. Our drill steel has high fatigue strength and toughness – offering excellent wear resistance and ensuring an efficient and economic drilling operation. When you partner with Sandvik, you can expect consistently high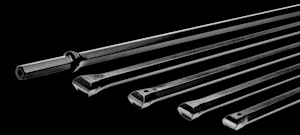 Sandvik +Range is a bench drilling tool system for top-hammer drill rigs that offers long service life, high penetration rates and excellent hole straightness. These tough rock tools can sustain maximal impact forces from the most powerful hydraulic hammers while always optimizing energy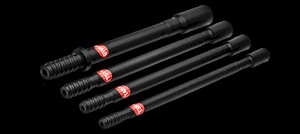 The global shortage of raw materials inspired our unique carbide recycling program - an initiative that addresses today's increasing environmental concerns while also benefiting your bottom line. Recycling is now included with all our carbide rock tools. You don't have to do anything in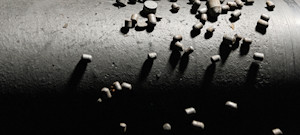 Sandvik has years of experience of grinding and combined with our deep knowlegde of various drill bits and rock conditions, we transfer these insigths into real business advantages. Our product range work perfectly within Top Hammer, Down-The-Hole, integral steels, as well as cross and X-bits.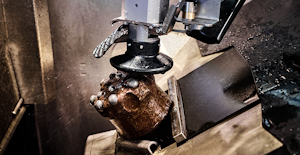 Sandvik RR440, known as the Charger ™, revolutionizes the global mining market. A sealed journal bearing blasthole bit designed for surface mining. With up to 169% longer lifetime than standard air bits and lower cost per meter we can offer a rotary bit that will pay off in the long run. Add to