Rotary drilling tools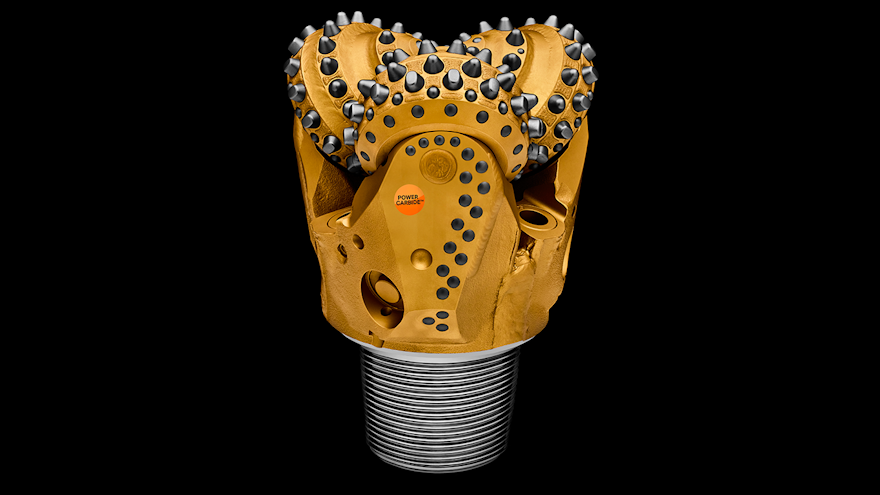 At Sandvik, we have a wide range of market-leading and high-performing Rotary drilling tools. Whether you need a single bit or a complete drill string, our products got you covered. Let us know your specific conditions and demands - we are here to support your every need and raise the productivity and sustainability of your rotary drilling.
Need to know more?
WHY CHOOSE SANDVIK ROTARY DRILLING TOOLS?
We offer high-performing rotary drilling tools for mining blast holes. With tailored options for different rock types, they aim to maximize your productivity, lower your total drilling costs and increase sustainability. We bring a full rotary assortment that ranges from standard to premium – as sometimes standard does the job, and in other conditions, you need performance and endurance at the highest level.
Despite the tool you choose, our rotary products are designed to drill further and last longer, and they hold a unique combination of strength, hardness, and resilience. Combined with the latest materials technology - such as our exclusive PowerCarbide® inserts - and decades of experience, we are ready to tackle the most challenging applications.
Innovation is at the core of everything we do, and we put major focus on R&D. This means that we strive to always move forward and keep developing - for ourselves, for you, and for the environment. For example, with our latest premium rotary bit, Charger™ RR450, you can achieve up to 90% increase in bit life compared to other premium sealed bearing bits. Read more about this great innovation here.
ADVANTAGES
Advanced manufacturing processes for optimal service life and high performance
PowerCarbide® technology for less wear and breakage
Sealed journal bearings and industry leading bit load capacity
Lower drilling costs and increased sustainability
Less downtime and reduced manual handling