Contact us
Wherever your operation is located, our equipment, tools, parts and service are never far away. Our representation spans 130 countries across the globe.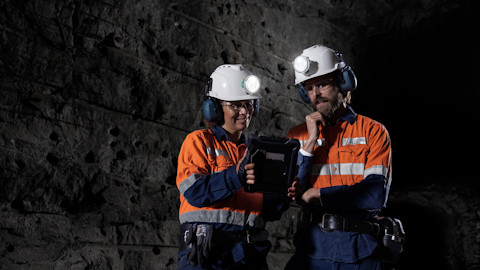 What do you need help with?
Select a topic and a sales representative will get back to you.
Sandvik careers
Looking for career opportunities with Sandvik?
We provide career opportunities in many different job areas worldwide.