RR340 Rotary Drill Bit
SINGLE SEAL, SIMPLY WORKS
The RR340 premium single sealed roller bearing bit is designed for challenging ground conditions. You'll get great drilling performance also in wet and abrasive formations of medium or hard rock. The innovative single seal roller bearing technology and optional Sandvik PowerCarbide® inserts ensure reliable and efficient drilling with 45% longer service life compared to standard air bearing bits, as well as lower total drilling costs. When drilling for the perfect blast, the new Sandvik RR340 simply works.
---
---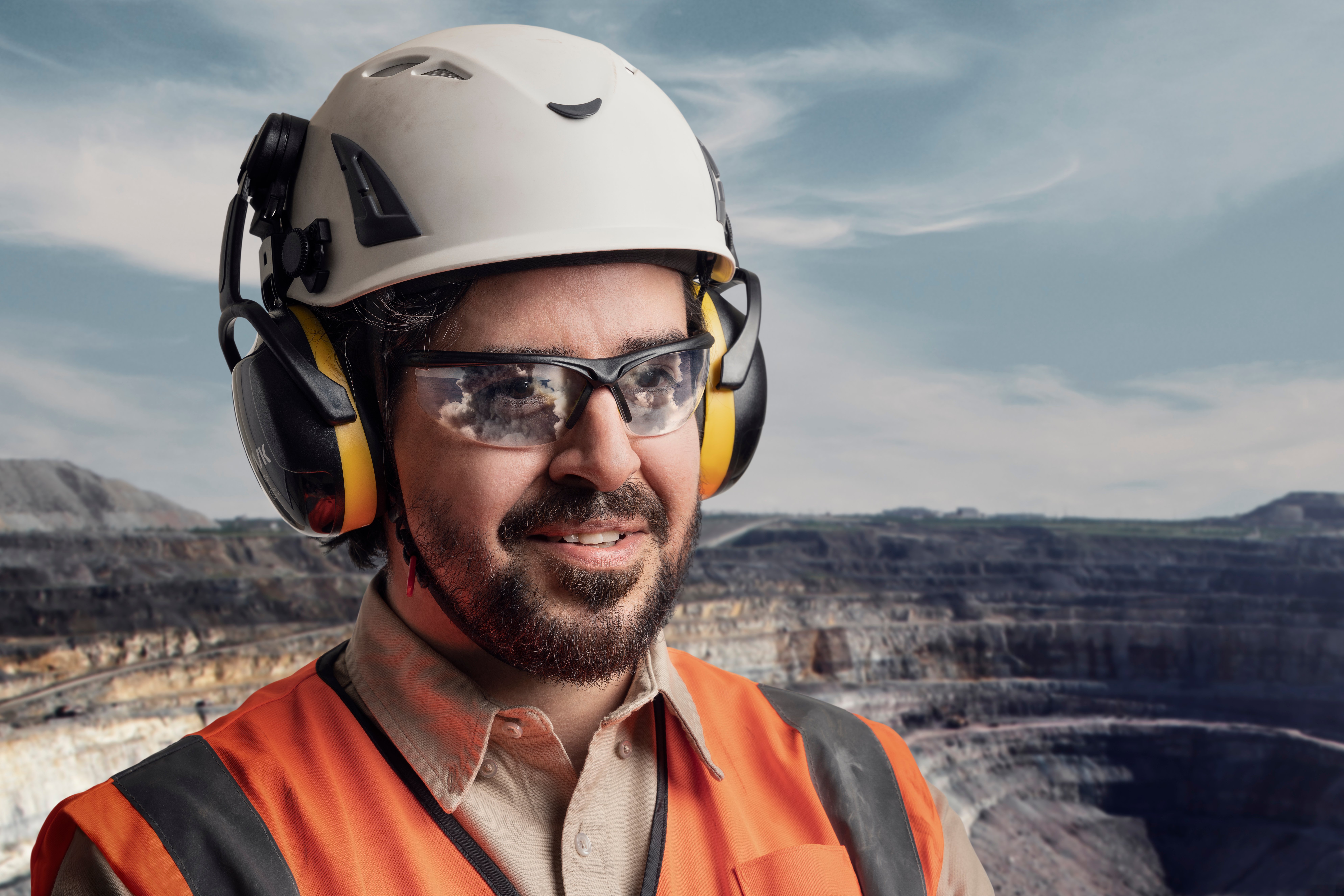 THE SINGLE SEAL EFFECT
When you're looking to cut down on tool consumption and costly bit changes, while keeping up on productivity, make sure to test this single seal bearing bit. Our field tests prove that the RR340 gives increased bearing hours with +25%, meaning less bit changes – a plus both on the safety side and for the environment.

---
There is significant research and development that lies beneath the surface of the RR340, with several cutting-edge design and material innovations. All-in-all, the new bit really stands out as a leading offering in the segment.
SANDRA ARMAN
Product Manager ROTARY BITS
---
READY FOR AUTONOMOUS DRILLING
The high durability and long bit life minimize the need for frequent bit changes. This makes RR340 ideal for autonomous drilling operations.
---
WHERE AND WHEN TO USE RR340
Where air bearing failures occur, with a good cutting structure remaining
When water is used for dust control
In presence of ground water
Abrasive applications
Autonomous drilling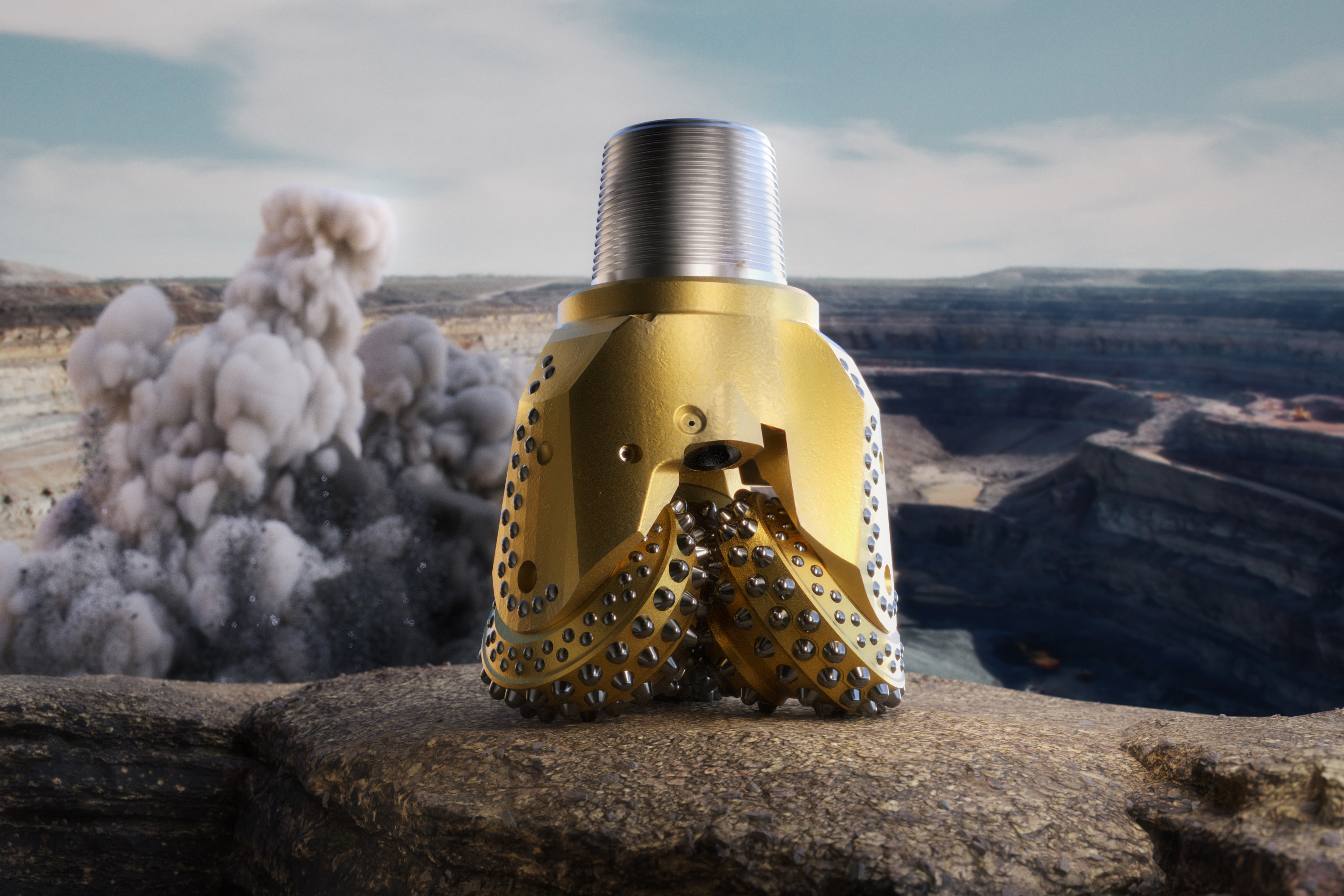 A CLOSER LOOK AT THE FEATURES