PowerCarbide® SH69
Meet the innovate SH69.
A powerful breakthrough.
Down-The-Hole addition to our PowerCarbide® Family
PowerCarbide® SH69 is a major innovation in Down-The-Hole drilling, capable of increasing your service life with up to 45%. The PowerCarbide® family includes Sandvik's most powerful carbide grades and the SH69 is no exception. The truth is, the harder you make it work, the better it performs. Longer bit life, less downtime and superior quality all contribute to increased productivity and improved safety in your drilling operations.
With SH69, you can push the limits for what is possible. Remember, it's the inside that matters.
World-leading knowledge
Since the carbide buttons are the first to attack the rock when you start drilling, it is crucial that they are up for the job. Then it is good to know that Sandvik was the first company in the drilling history to manufacture rock tools with cemented carbide, and we are continuously working on developing new and more advanced carbide grades. We have more R&D capacity with top of the line laboratory equipment and a large team of experts for cemented carbide development than anyone else in the industry.
The fact that we control the whole chain, all the way from our own tungsten mine to the production of drill bits, is a unique enabler for developing rock tools. We are also currently alone in having a global carbide recycling system. Having the most advanced range of carbides means there is almost certainly something in our product range that is perfect for your conditions.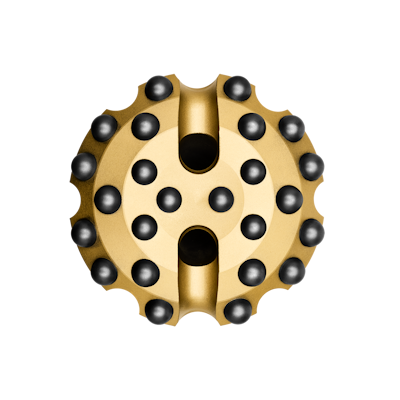 SH69 – Push the limits
Are you facing challenging ground in your down-the-hole operation? The SH69 can help take your drilling to the next level. Sandvik's self-hardening (SH) grades have homogeneous properties throughout the material and have the ability to become more wear resistant as you drill with it. This makes them especially suited for hard and competent ground.
Field test results: +45% in service life
Our field test globally show that PowerCarbide® SH69 outperformed competing grades with +45% in service life due to superior wear resistance and resistance against premature carbide breagage, making it a much more durable choice in the correct ground conditions.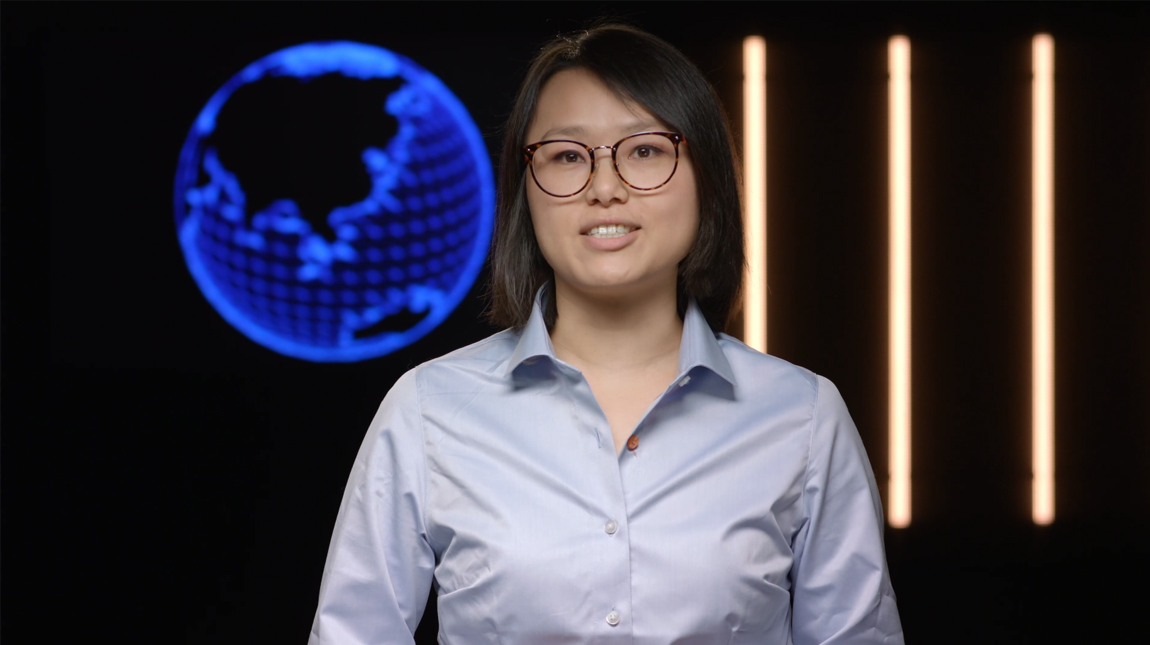 The SH69 is our latest addition to the groundbreaking PowerCarbide® family. It will truly take your Down-The-Hole drilling to the next level.
Xueying Hai,
Product Manager DTH bits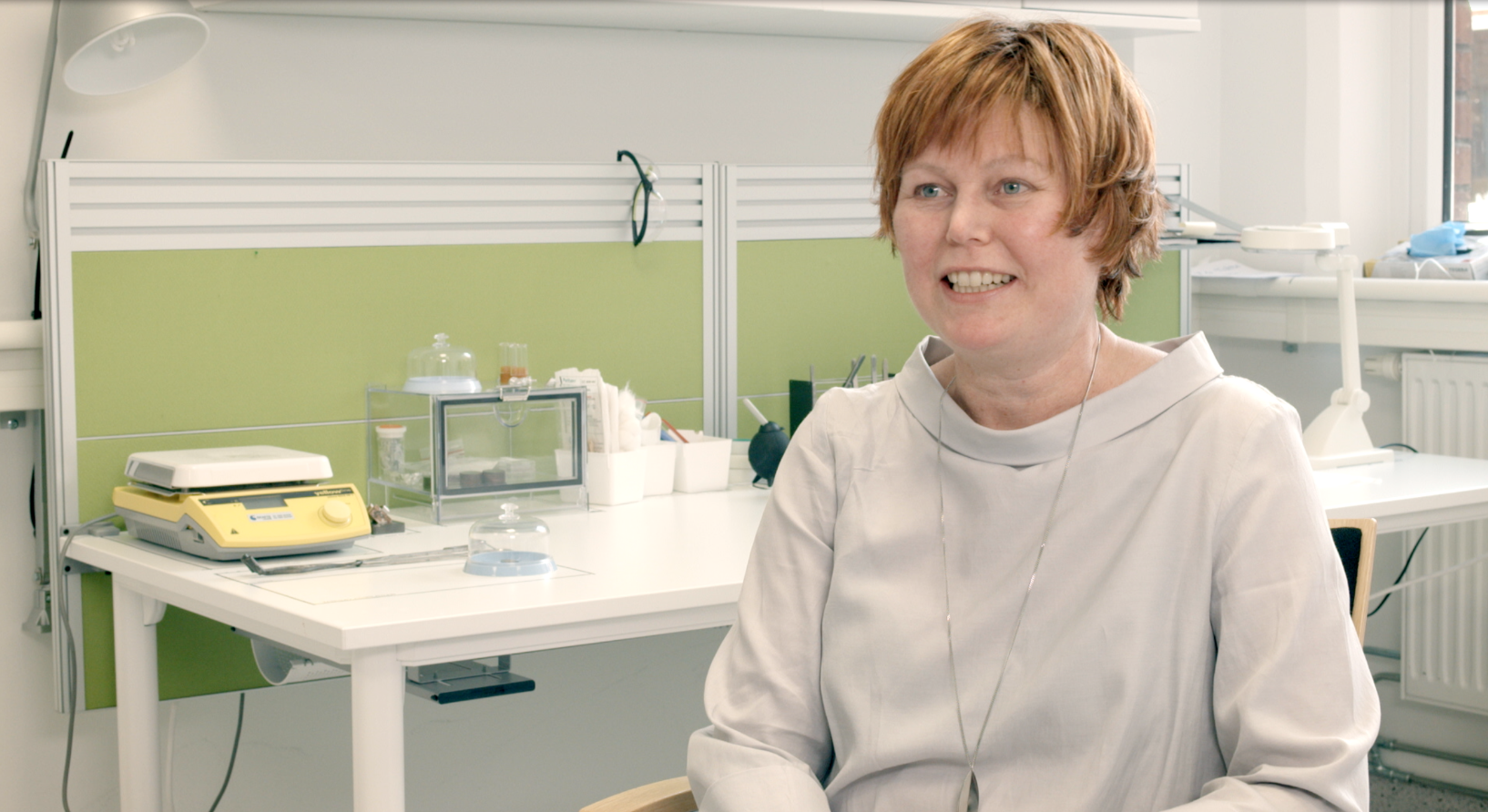 Our new PowerCarbide® SH69 grade for Down-The-Hole tools has a great wear resistance and due to the enhanced deformation hardening, it gets even tougher as you drill with it, making it a much more durable choice in challenging ground conditions
Malin Mårtensson,
Pricipal Rock Tools R&D Engineer
Need some help?
Talk to our experts about how we can help you today