Charger™ RR450 Rotary drill bit
Introducing the next generation in rotary drilling: The Charger™ RR450 rotary drill bit with PowerCarbide® SH75. Designed to maximize your uptime and put all other bits on the market to the test.
The most durable bit on the market
After extensive research and development, the new Charger™ RR450 drill bit now has a wear life to match the advanced bearing system. Cone steel protection combined with optimized design and PowerCarbide® make this the most durable bit on the market today.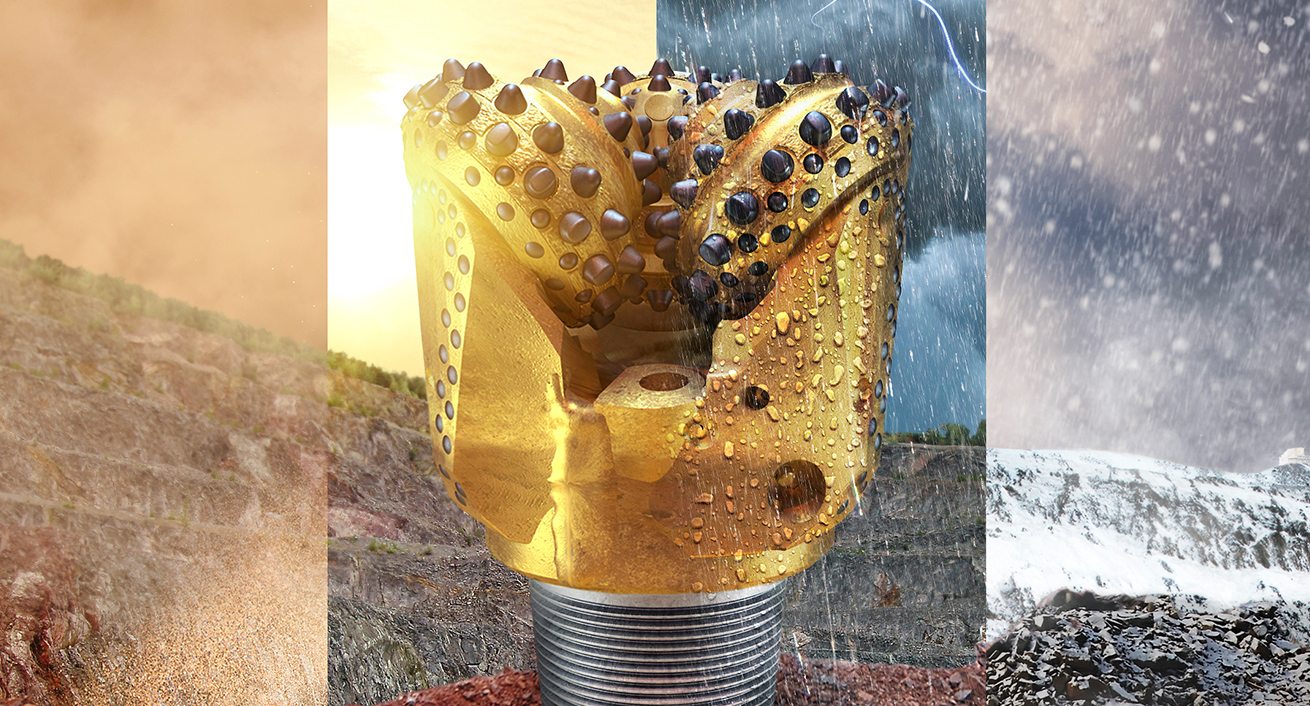 90%
*Test result my vary depending on actual drilling conditions and thus Sandvik does not guarantee the same outcome in any other conditions
Tests show increased bit life by up to 90 percent whilst maintaining the same high penetration rates*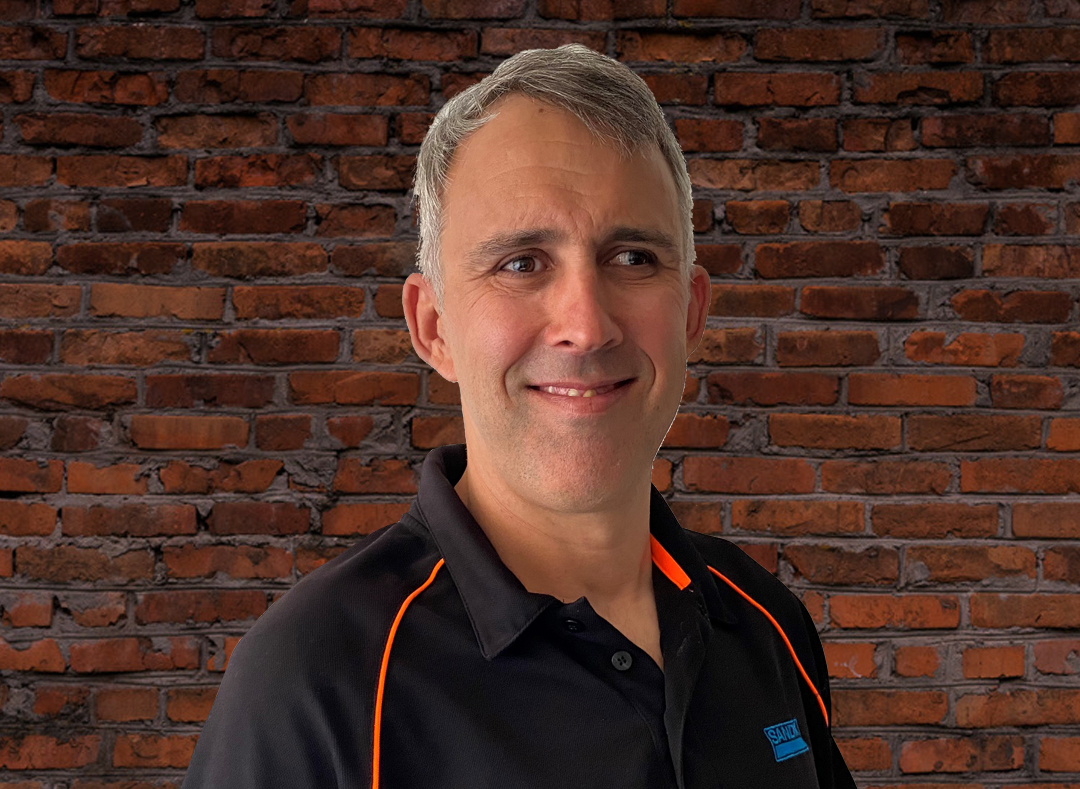 The new generation Charger™ RR450 drill bit is our most durable rotary bit to date.
Carsten Mijic - Global Product Manager, Rotary Bits
Even tougher with PowerCarbide® SH75
PowerCarbide® SH75 from Sandvik offers superior wear resistance in hard or abrasive rock compared with conventional carbide grades, extending bit life and reducing the need for bit changes.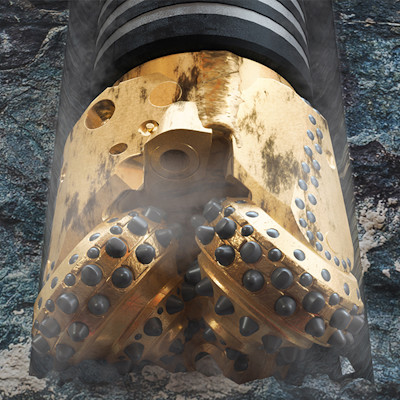 Charger™ RR450 Drill bit Q&A
Where does the PowerCarbide® SH75 work best?

SH75 works best in medium to normal hard rock mines, with a rock compressive strength up to around 250 MPa. Above this, or in very broken ground, this grade is not too well suited. The real benefit with SH75 is from its increased wear resistance, which is higher than any standard grade we offer today. This means that if you are suffering from insert wear, then SH75 could be the perfect solution. Please review this option with your local Sandvik representative.

What is the best application for the new Charger™ RR450 rotary drill bit?

With all Charger™ bits, be it the RR440 or RR450 products, the key benefit is in the advanced sealed journal bearing system, which offers vastly superior life to all other bearing systems on the market today. The Charger™ bit could be a solution if you are currently having consistent bearing failures and the cutting structure on these bits is relatively un-worn.

The improved benefits of the Charger™ RR450 bit are its additional features to extend bit life, including SH75 PowerCarbide®, cone hard metal protection, computer simulation optimized designs, and advanced coring protection. All these features result in greatly extended bit life in harder and more abrasive environments. This can make the Charger™ RR450 bit cost effective in mines where the RR440 product was not before.

I want to try the new Charger™ RR450 rotary drill bit. How do I go about doing this?

The first step is to get in touch with your Rock Tools Sales Representative or Rotary Tools Applications Engineer / Specialist. They can work with you to define the correct product solution from our assortment and advise on the next steps. If a suitable product does not currently exist, they will work with you on a forward-looking plan to meet your needs.

Can I select the product features on the Charger™ RR450 rotary drill bits?

No, the product features are set by the specific design and are tailored specifically to the customer application they were designed for. Options exist for the standard API or BECO threads where needed.

However, we do continuously improve our products with further design optimizations over time. If we find areas of improvement in the current product offering, we will work closely with our customers to further develop them.