GROUND ENGAGING TOOLS - SHARK™ TAKES THE FIRST BITE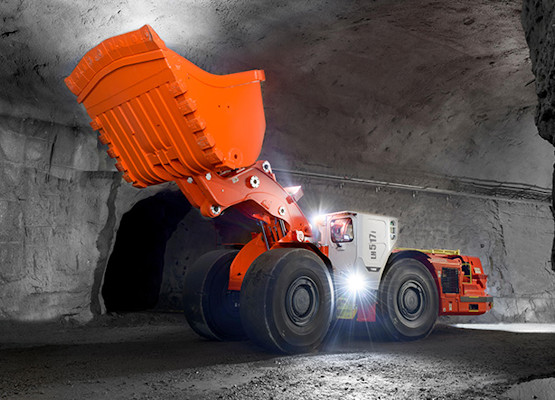 SharkTM ground engaging tools (GET) provide the ultimate protection for your bucket, significantly extending life and reducing costly downtime. Specially designed for abrasive underground environments, the SharkTM range enhances the structural strength of buckets produced by Sandvik and other OEMs, helping you shift more tonnes per hour.
¿Necesita saber más?
The SharkTM GET range features a variety of solutions to meet your operational and change-out needs. The Blue PointerTM 2 range provides the ease of mechanical attachment, while the Half Arrow range offers the simplicity and strength of a weld-on solution. Explore the benefits of the complete SharkTM range.
• Blue PointerTM 2
• Half Arrow
• Weld-on and Mechanical Heel Shrouds
• Plate Profile Bars and Cast Profile Bars