Search
Refine your search
Product group
Section
66 hits
66 hits on "all pages" in Parts & Services
Factory designed and pre-assembled kits optimize throughput time so that the machine is back in production sooner ​ Executed at Sandvik facilities ​ Sandvik Life extension kits follow factories best practice and include everything that is required to rebuild a
Factory designed and pre-assembled kits optimize throughput time so that the machine is back in production sooner ​ Executed at Sandvik facilities ​ Sandvik Life extension kits follow factories best practice and include everything that is required to rebuild a
Factory designed and pre-assembled kits optimize throughput time so that the machine is back in production sooner ​ Executed at Sandvik facilities ​ Sandvik Life extension kits follow factories best practice and include everything that is required to rebuild a
Factory designed and pre-assembled kits optimize throughput time so that the machine is back in production sooner ​ Flexibility to execute "Life Extension" on-site with Sandvik labor or supervision ​ Sandvik Life extension kits follow factories best practice
Factory designed and pre-assembled kits optimize throughput time so that the machine is back in production sooner ​ Flexibility to execute "Life Extension" on-site with Sandvik labor or supervision ​ Sandvik Life extension kits follow factories best practice
Remote Monitoring Service is an assisted service in which we analyze telemetry data acquired from the mine vehicle fleet and identify abnormalities in order to develop predictive solutions to increase equipment uptime and utilization.
Sandvik buckets are reliable, robust and proven to perform in underground hard rock applications. The advanced design provides good penetration of the muck pile, optimizes material flow during dumping and is constructed of wear resistant reinforced steel to extend the bucket's lifetime.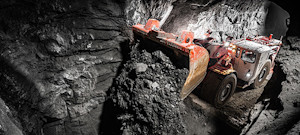 My Sandvik customer portal enables you to purchase thousands of products, keep track of your fleet's data and manage your business directly online.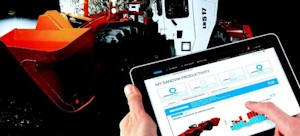 OwnIt lets you own Sandvik equipment without having to pay the total cost up front. Making regular repayments rather than one large upfront cost gives you the ultimate flexibility.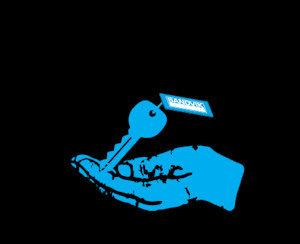 RunIt delivers the rewards of industry leading Sandvik equipment without the risks of ownership.