DL311 Longhole drill rig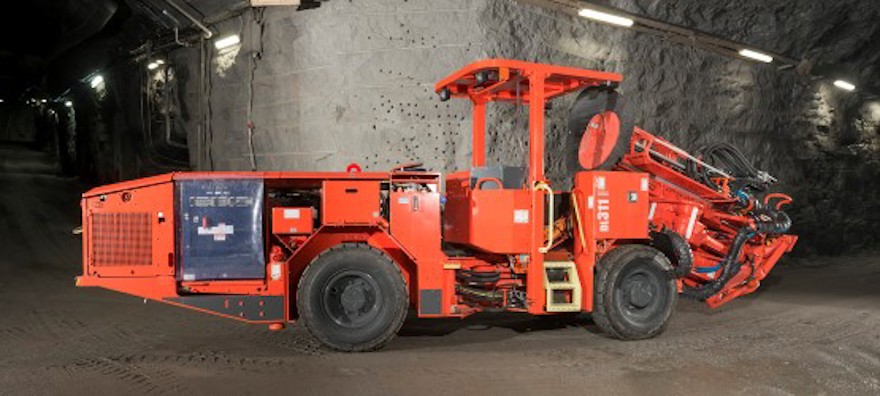 Sandvik DL311 is an electro-hydraulic, longhole drill rig engineered for small- and medium-scale production drilling in underground mines. This versatile rig is designed for vertical and inclined plane rings and fans, as well as parallel long production holes and long single holes. It is capable of drilling holes with a diameter of 64 to 89 millimeters (2 ½ to 3 ½ inches) with a depth of up to 38 meters (125 feet).
Need to know more?
Sandvik DL311 ensures efficient and reliable operations. The rigid boom and feed construction, combined with the innovative centralizer, guarantee optimal drilling accuracy. Good stability characteristics enable fast tramming even in challenging roadway conditions.
Technical data
Engine power
74 kW
Hole diameter
64 - 89 mm
Tramming dimensions
8,900 x 1,990 x 2,150 mm
Boom / Mast type
ZR 20
Carrier type
NC 5
Engine type
Deutz TCD2012, 74 kW, Tier 3