Low profile drill rigs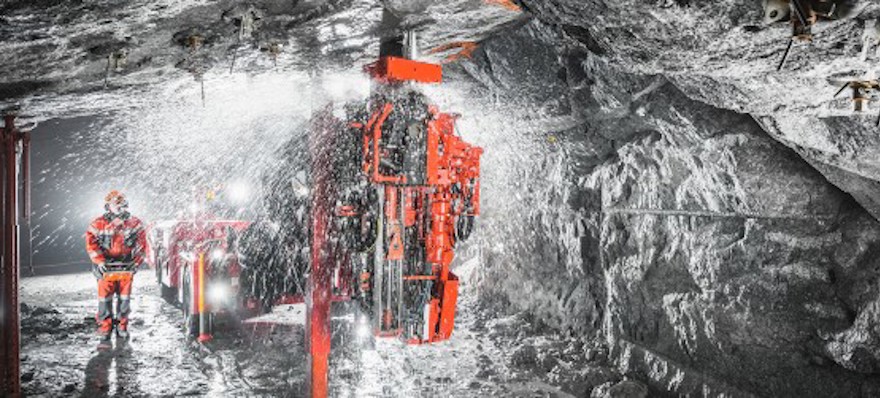 Sandvik low profile drill rigs offer improved safety and productivity, as well as minimized ore dilution. They are an ideal choice for work in tabular ore bodies, such as platinum and chrome mines. These drill rigs are designed for development, rock support and production drilling in sections as low as 1.7 meters (5.6 feet) with optimum drilling coverage and performance.
Need to know more?
Mechanized low-profile mining has been used for a number of years with great success on various mining sites, clearly increasing safety and productivity in the mines. For these operations, Sandvik underground drill rigs offer a range of productive, low-profile drill rigs, including single-boom and double-boom models for hole lengths of 1.2 to 18 meters.