KR-series Boosters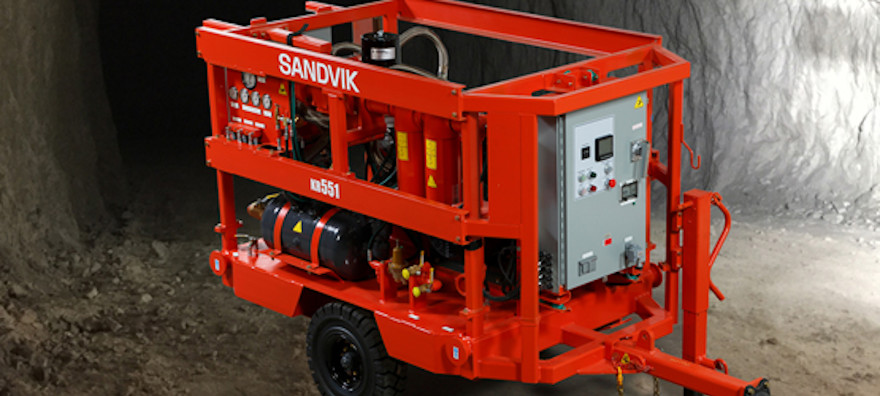 Sandvik KR-series electrically powered reciprocating boosters are designed for supplying air for 3" to 8" ITH hammers and V-30 reaming heads at wide altitude range.
They compress 6 to 7 bar air from the mine supply infrastructure to 24 bar, and the typical use is to deliver air directly to an ITH drill.
Need to know more?
Sandvik reciprocating boosters KR551 and KR1101 are low-speed units and are belt-driven by an electric motor. They are used where high compression ratios are required per stage without high flow rates. The required air volume and pressure is produced from low pressure inlet. They allow the delivery of air in different locations in the mine.
Advantages
Robust frames, components are easy to access in service and maintenance
Designed with field proven components which ensure high reliability and low operating cost
Stabilized with hydraulic jacks during operation and service for maximum safety
Standard towing package for booster transport