In-the-hole longhole drill rigs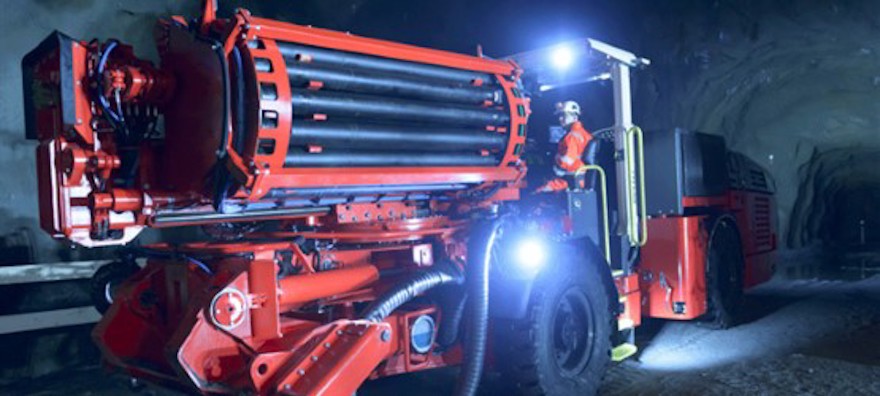 Sandvik in-the-hole (ITH) longhole drills are capable of drilling ø89-216 mm holes up to 100 meters in length using 3" to 8" ITH hammers in mechanized and automated underground mining operations. The target of these Sandvik longhole drills is to maximize ore recovery and minimize dilution with drilling of production or service support holes accurately and according to the plan. They can also be fitted with a V30 head for ø762 mm reaming in service support, or reaming up to ø445 mm holes with 12" hammers in rapid raising.
Need to know more?
Sandvik ITH drills are mounted on tracked or articulated carriers and equipped with Sandvik rotation heads, drilling modules, longhole booms and FOPS/ROPS certified operator stations for maximum performance, safety, reliability and total drilling economy. Versatility is ensured through various feed and carousel configurations, making the units suitable for most mining methods and various drilling applications. Instrumentation and data drilling with various automation options allow maximum performance with the highest levels of drilling accuracy.