Conical and Radial Picks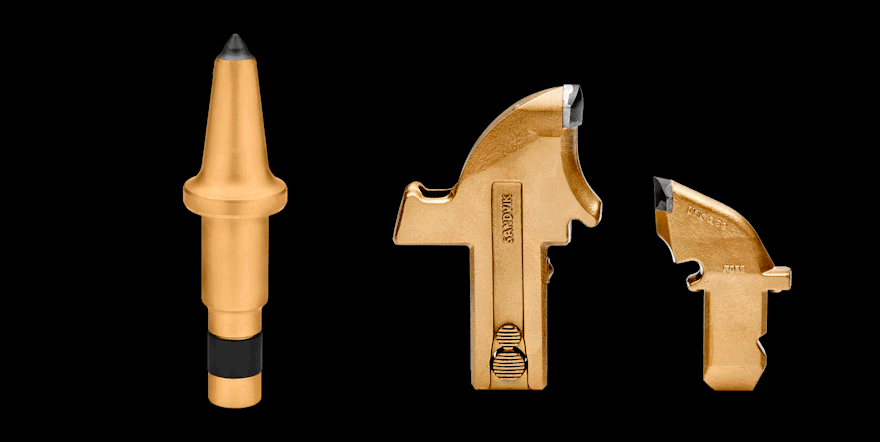 The key to achieving maximum productivity is having the right tool.
Sandvik offers a wide selection of advanced conical mining tools that can effectively match your application.
Need to know more?
Our tool system consists of high-quality components which help you to achieve greater efficiency.
Sandvik also offers radial tools for the mining and tunnelling industries. These products are manufactured in accordance with the highest quality standards.