RD525 Rock drill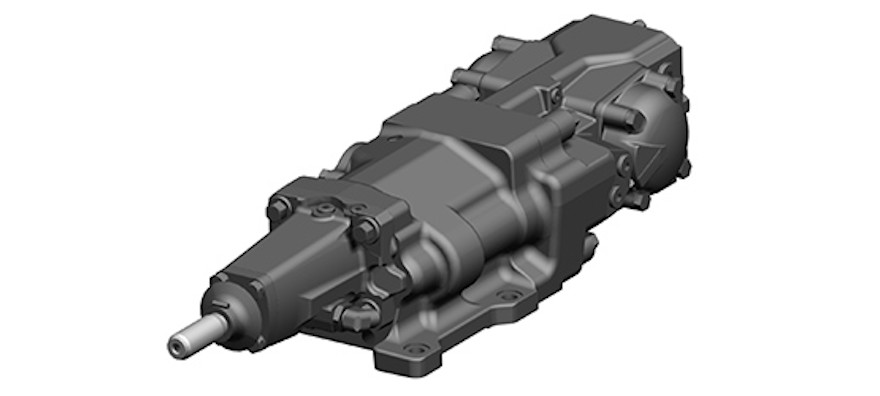 Sandvik RD525 hydraulic rock drill is designed for face drilling on Sandvik mine development and tunneling jumbos. It is also suitable for bolt hole, exploration and injection hole drilling.
Need to know more?
Sandvik RD525 is a hydraulic percussive rock drill with independent reversible rotation and low profile height. It is known of its hydraulic efficiency and high penetration rate. Sandvik RD525 has excellent serviceability through modular construction and visual wear indicators.
Robustness is achieved by having only few pressurized seams between functional modules. The rock drill is equipped with stabilizer to control contact between drill bit and rock. The stabilizer also dampens recoil impulses from rock and lengthens the lifetime of drilling tools.
Technical data
Hole diameter drilling
43 - 64 mm
Hole diameter reaming
76 - 127 mm
Power class
25 kW
Percussion rate
93 Hz
Operating pressure
Percussion

100 - 235 bar
Rotation motor type
OMS 80, OMS 125 or OMS 160
Drill steels
R39 or Hex 35 mm drifter rods, MF-rods highly recommended
Shanks
T35 (male)
T38 (male)
T45 (male)
Weight
225 kg