RD314 Rock drill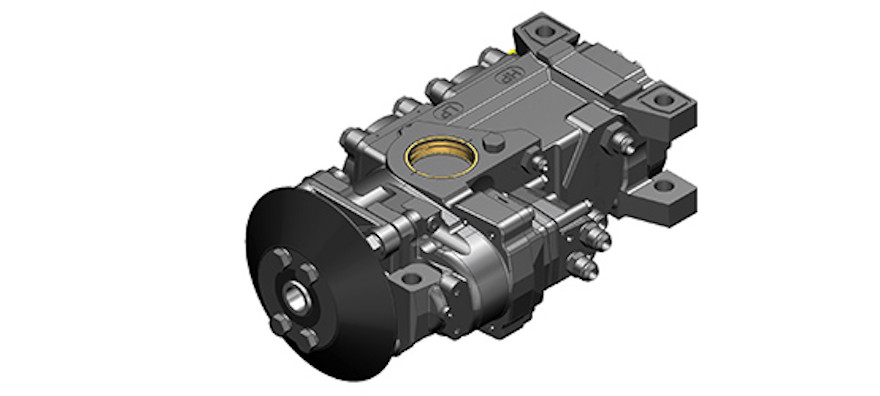 Sandvik RD314 high-frequency hydraulic rock drill is designed for bolting and face drilling rigs.
Need to know more?
Sandvik RD314 can be used in electrically-controlled and hydraulically-controlled Sandvik drill rigs.
Compact, robust and universal hydraulic percussive rock drill, it is known for its hydraulic efficiency and high penetration rate. Sandvik RD314 has excellent serviceability through modular construction and visual wear indicators.
Technical data
Hole diameter bolting
33 - 43 mm
Hole diameter drilling
43 - 51 mm
Hole diameter reaming
64 - 89 mm
Power class
14 kW
Percussion rate
110 Hz
Operating pressure
Percussion
Percussion (drilling)
Rotation (max.)

120 - 180 bar


120 - 180 bar


175 bar
Rotation motor type
OMS 100 or OMS 125
Drill steels
Bolting
Drilling

R32 - HEX25 - R25
HEX35 mm drifter rods
Shanks
Bolting



Drilling


R32 (female)
R32 (male short, only for bolting)
R32 (male), T38 (male), T35 (male)
Weight
122 kg (bolting)
127 kg (drilling)