HL300 Rock drill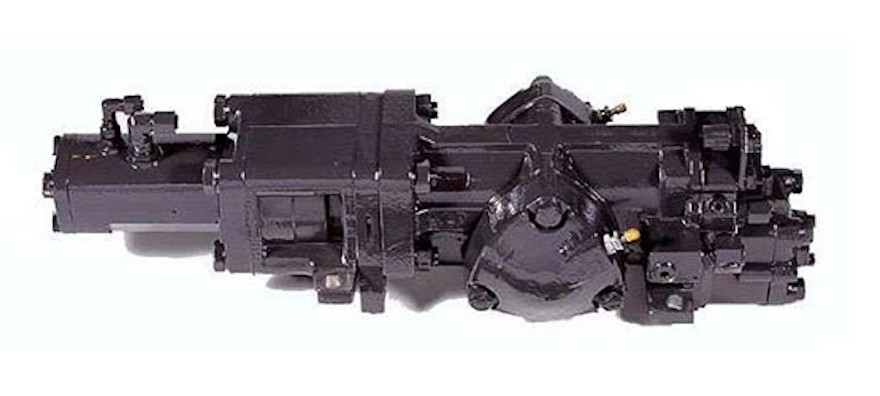 Sandvik HL300 hydraulic rock drill is designed for long-hole production drilling on surface and rock bolting in hard rock bolting in underground hard rock mines and is also used in light tunneling rigs.
Need to know more?
Sandvik HL300 is a hydraulic percussive rock drill with independent reversible rotation and low profile height and is equipped with a separate lateral flushing head.
Biodegradable oils can be used both in hydraulic and shank lubrication to reduce environmental impact.
Technical data
Hole diameter drilling
32 - 38 mm (Underground)
43 - 64 mm (Surface)
Power class
8 kW
Percussion rate
50 Hz
Operating pressure
Percussion
Rotation (max.)

100 - 160 bar
175 bar
Rotation motor type
Tamrock H38 / H50 /OMSU80
Drill steels
25 /32 drifter rods
Shanks
Female / male
R28 / R32
Weight
92 kg