H200 Rock drill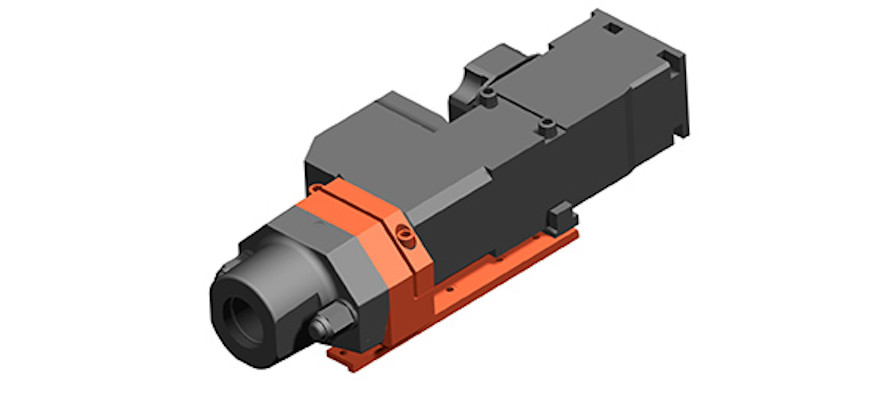 Sandvik H200 hydraulic rock drill is designed for rock bolting on Sandvik rock support rigs and is also suitable for tunneling and mine development drilling on Sandvik narrow vein mining jumbos.
Need to know more?
The extremely compact design of Sandvik H200 hydraulic percussive rock drill, when mounted on the TUC bolting head, enables the Sandvik bolters to install bolts wherever needed, even in extremely uneven conditions.
The power level is perfectly fitted to the application, and maximizes the lifetime of the drilling tools.
Technical data
Hole diameter bolting
33 - 41 mm
Hole diameter drilling
35 - 41 mm
Hole diameter reaming
76 - 89 mm
Power class
10 kW
Percussion rate
40 - 65 Hz
Operating pressure
Percussion
Rotation (max.)

140 - 200 bar
210 bar
Rotation motor type
OMS 125
Drill steels
Bolting (drilling)
Drifting

Male R32 - Male R25
Male R28 - Male R32
Male R32 - Male R38
Shanks
Bolting (TUC drilling line)
Bolting (TUC bolting line for S bolting system)
Drilling

R32 (female)
R32 (male) - R38 (male)


R32 (male) - R38 (male)

Weight
95 kg