OptiMine® Task Management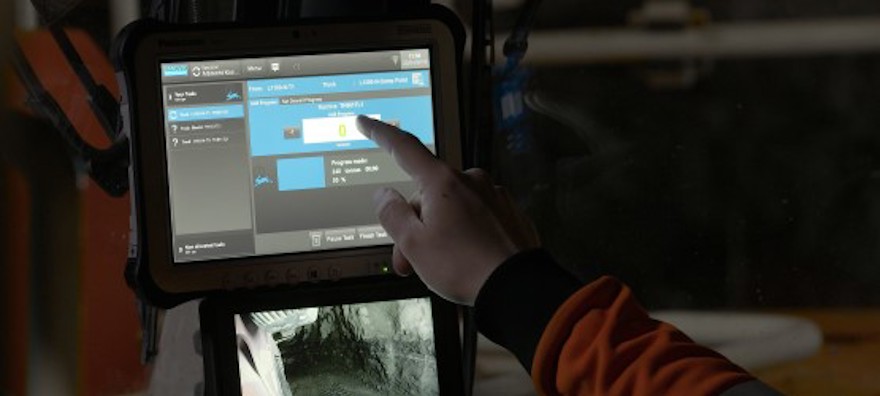 SHORT INTERVAL CONTROL FOR IMPROVED OPERATIONAL EFFICIENCY
OptiMine® Task Management is designed to receive scheduled tasks and allow operators underground to immediately respond and adapt to any changes in their working environment. Operators can manage work tasks easily with a tablet application and make corrective actions when needed so that resources can be used to optimize the results of the ongoing tasks.
Need to know more?
Advantages
Improve safety and situational awareness by being able to see location information of equipment, people and resources
Improve operational efficiency by having short interval control in underground.